Route from Los Angeles to San Diego
When I go on a trip to another country, I don't just try to visit the main cities of my itinerary, I also try to travel to nearby areas to get the most out of my trip.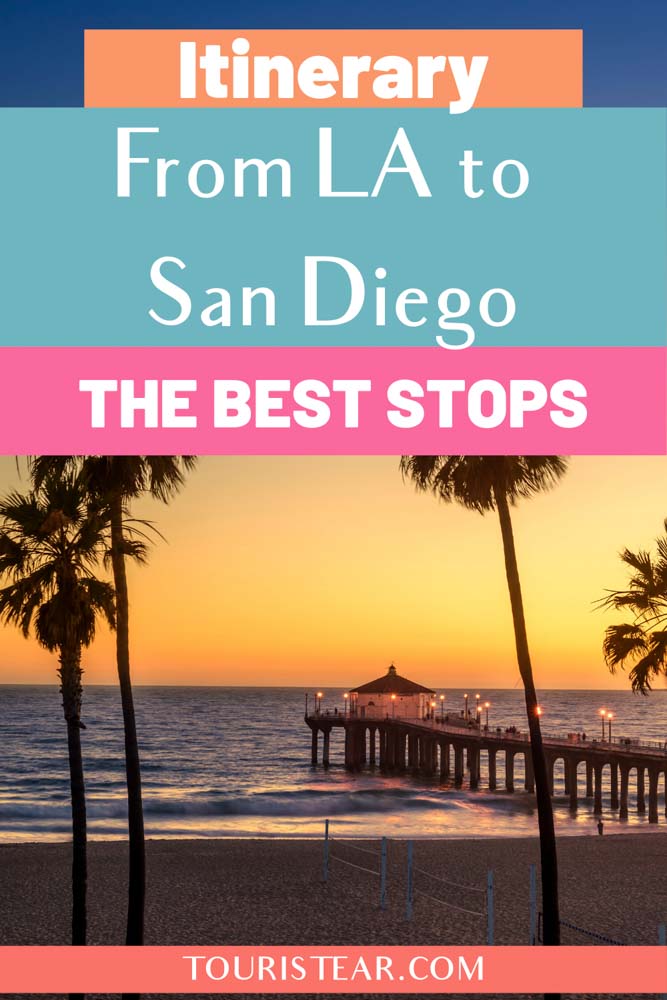 Today, I want to recommend the route from Los Angeles to San Diego in case you plan to go at any time. Since this journey is only two hours driving, you will think that there is not much to do or know, but the truth is that this route can be enriching for your trip. Here are a few stops you can make; so open the notepad on your cell phone or take out a piece of paper and a pencil to write down some notes.
This route is not recommended if you are going by bus or train because the drivers make stops specifically to pick up passengers, but they won't at restaurants or bathrooms, for example; the most ideal way would be to rent a car on a website like Rentalcars to take advantage of your road trip.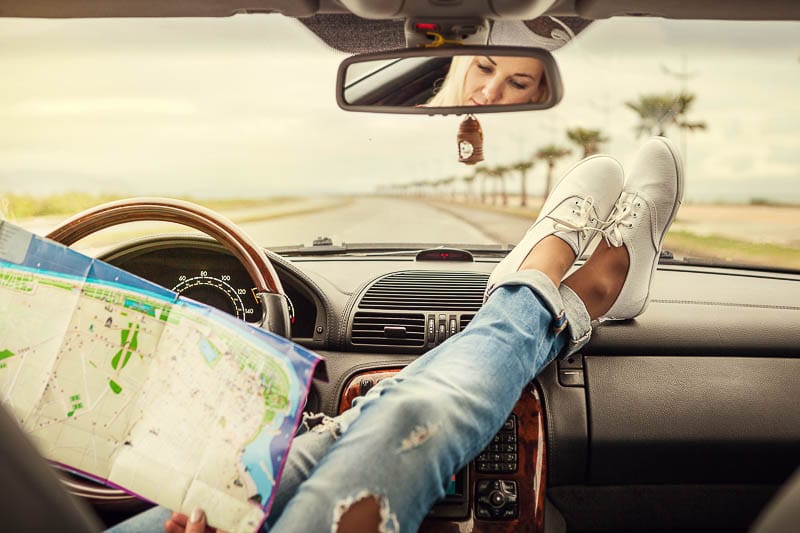 It is a comparator type of car rental, where you can choose the one that best suits you depending on your needs and budget. In addition, it accepts online payments with numerous credit cards.
Now, let's start:
If you like coffee, I recommend you go to Starbucks, Tilt Coffee Bar, or Take Cake 5 because there's nothing better than a typical American coffee shop to start the day off on this Route.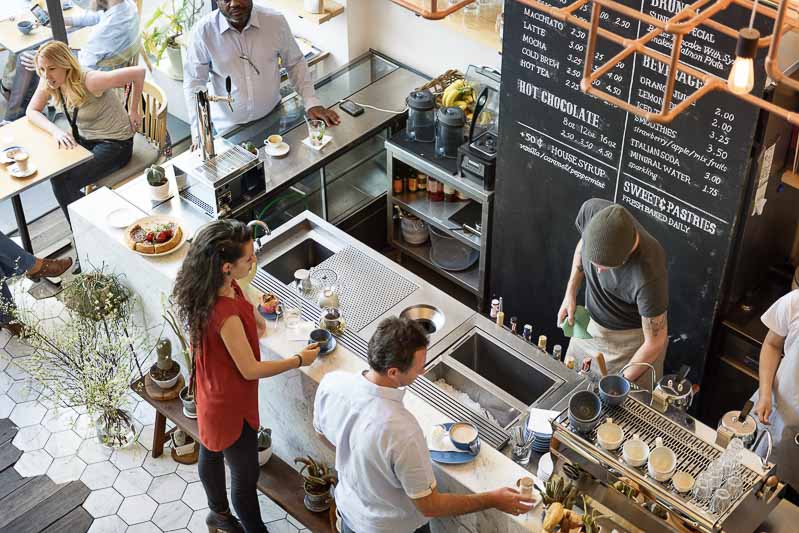 Note: at the end I will leave you the link with the map of each place where you should go.
I have to include Santa Monica as the first stop, which is the beach city par excellence, street art, and shopping.
Even more tempting is the fact that it has the famous Santa Monica Pier, a former fairground (Pacific Park), a boardwalk (Ocean Drive), two beaches (Venice Beach and Muscle Beach), and a well-known shopping street (Third Street Promenade). If you have the time, a day or two would be perfect to visit and enjoy this city, but if you have a couple of hours, take a walk through the harbor and amusement park.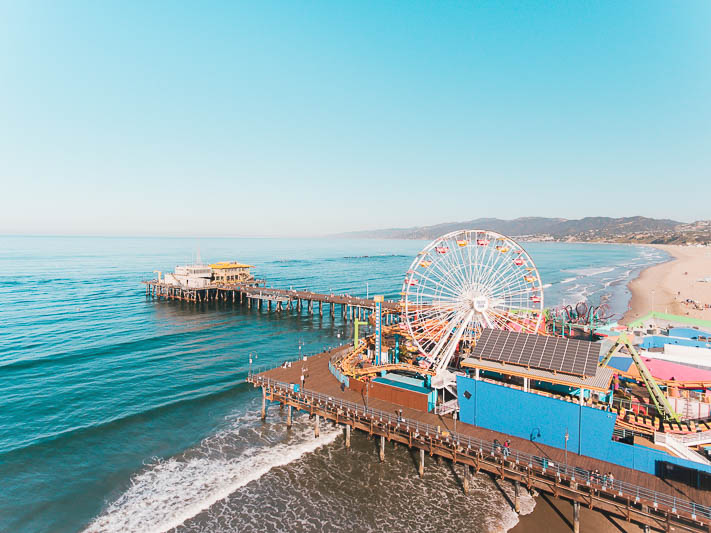 Read: Recommendations for Driving in America
Nor can I overlook the theme park city, Anaheim, which is located just outside of Los Angeles and Southern California. If you have a full day off, you can stop by three Disney parks such as Disneyland, Disney California Adventure, and Disneyland Drive, but you can stay a week and visit as many attractions as you want.
Third, you can visit the Battleship USS Iowa Museum, a maritime museum located in St. Peter's Harbor. This ship was used during World War II, the Korean War, and the Cold War, and because of all of these trips, they decided to turn it into a museum; in short, this museum is another way to enjoy your trip.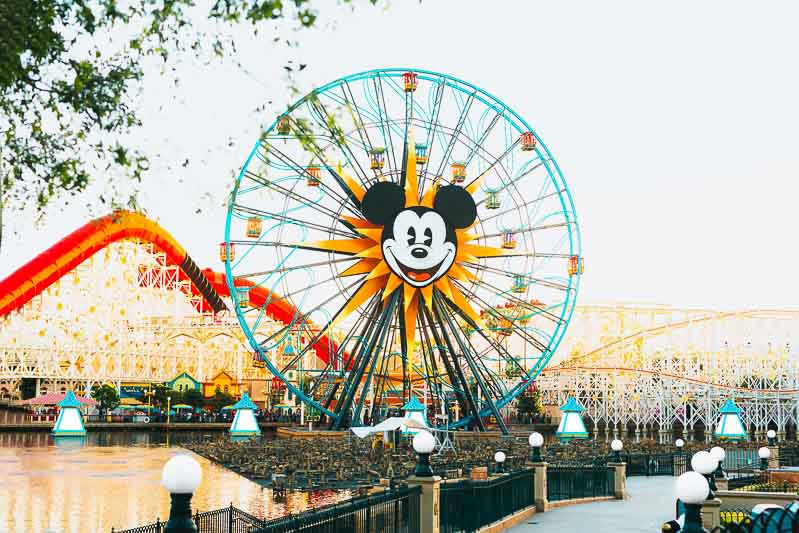 Then you will arrive at Doheny State Beach, and it will be ideal for you to walk barefoot on the sand and stretch your legs a little on this beach characterized by being very clean and quiet.
It has supermarkets like the Smart & Final Extra five minutes away in case you need groceries for your trip. (I usually take the opportunity to buy things that I left at home, on the previous trip, or that just didn't fit in my luggage; a brush, some toothpaste, and sunscreen are always needed.)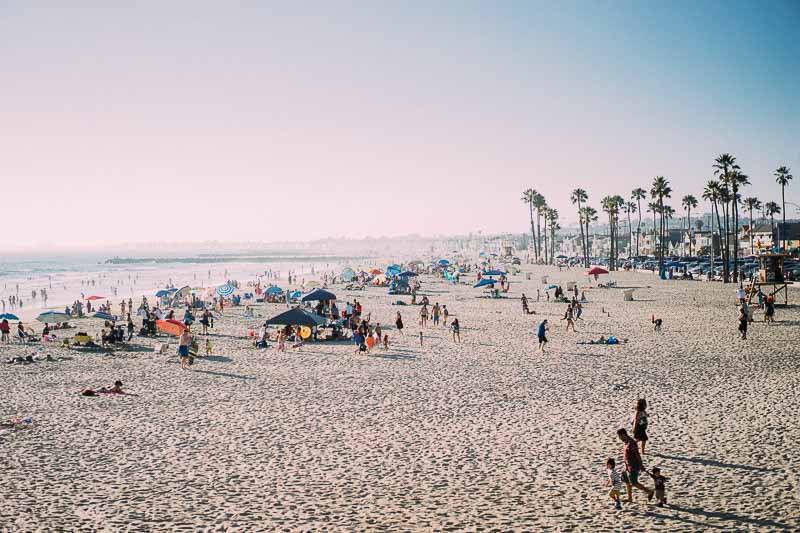 You can visit more beaches like Moonlight State Beach, which is a 40-minute drive, and take advantage to snack in restaurants like Honey's Bistro and Bakery or Surf Brothers Teriyaki and Catering.
After satisfying your appetite, you can head to the San Diego Botanic Garden where the following are located: collections of plants from around the world, 30 themed gardens and even plants that are used for medicine, food processing, clothing, and construction. Please note that it is open daily from 9:00 am to 5:00 pm.
The fourth place on your tour will be the Mt. Soledad National Veterans Memorial, a memorial that pays homage to the veterans alive or deceased in wars where you can appreciate the plates of all these men who gave their lives for the nation and you can even capture a spectacular photo with a drone if you want.
Before completing this journey; La Jolla, which, while close to San Diego, is like visiting a totally different world. It is ideal for surfing, snorkeling, paddling, or diving with the sea inhabitants and making a campfire at the end of the day. Sounds very tempting doesn't it?
In the end, when arriving in San Diego, you can try a dessert in places like Donut Bar, Extraordinary Desserts, or if you are vegan, in restaurants like Evolution.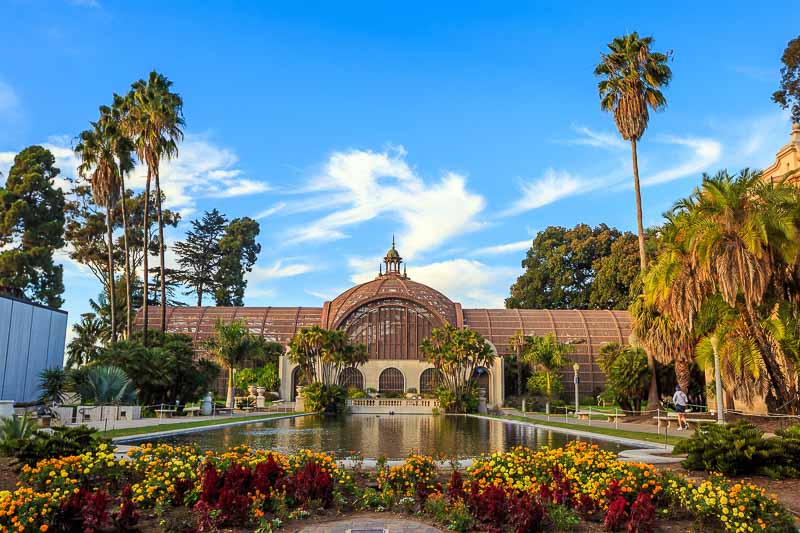 If you're worried that your rented vehicle will run out of gas, rest easy, for, in the U.S., the roads are never long enough to need gas stations. In the mentioned stops, you will have at least five gas stations that are very close to the car park.
As you realize in this post, even short road trips can become very amazing, in this way you will know places that are not very touristy but that are great for stretching your legs, eating, and even taking pictures. Finally, I leave you a list of gas stations, restaurants, parking lots, and supermarkets to help you along the way.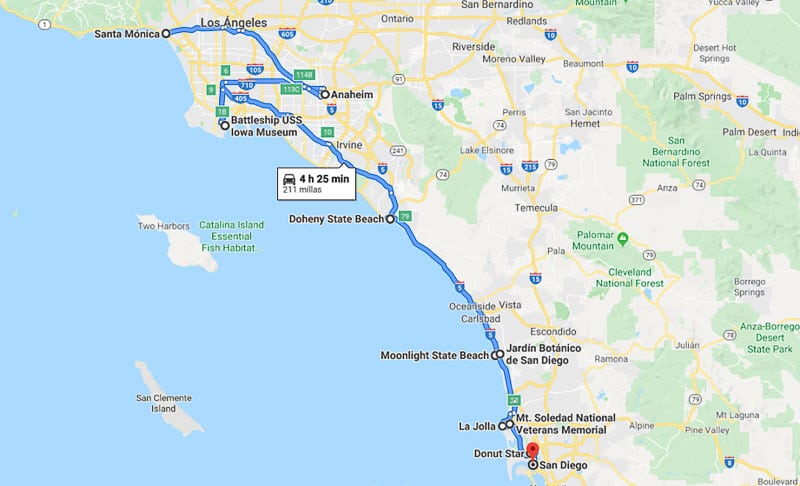 Finally; I leave you a list of gas stations, restaurants, parking lots and supermarkets to go to on the way.
Gas stations
Restaurants
Parking lots
Supermarkets
Chevron
Shell
Arc
Mobil
76
Pemex
Thrifty Gas
Sushi Gen
Jerry's Tacos
Guichos Eatery
Lobster West
Great Maple
Tapas & Beers
Lot 663
Toy Story Parking Area
Parking
Parking P.Q
Downtown Parking
Long Term
Stucci
Target Grocery
Ralphs
San Marcos Market
Lazy Acres
Dakpanan Sila
I hope this post will be of great help and that in your next adventure, in addition to enjoying every corner programmed on your itinerary, you can discover small, local places on each tour.
Plan Your Trip To United States
For Your Pinterest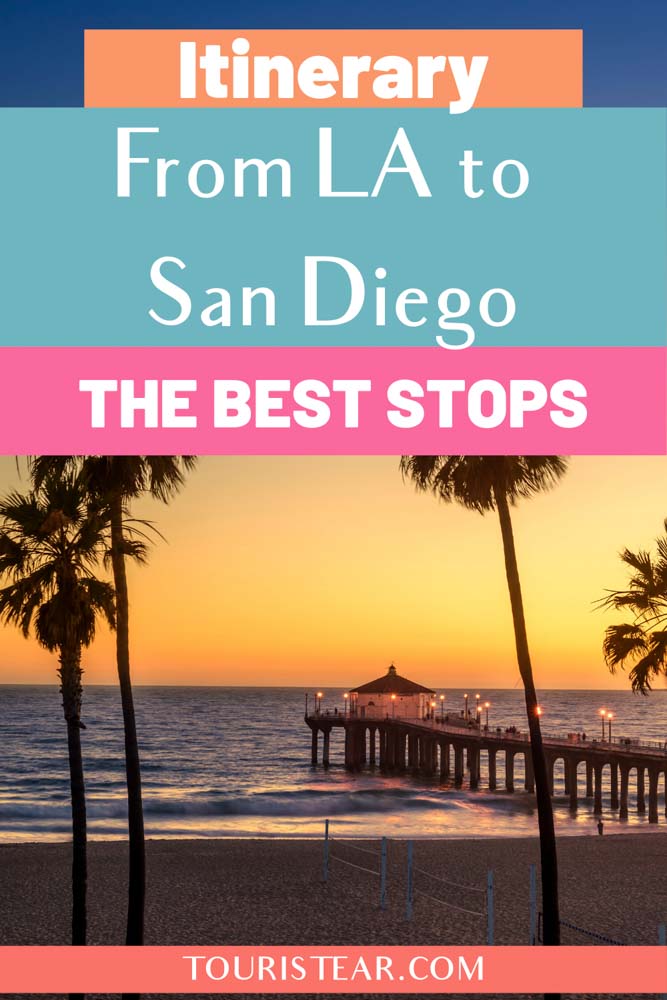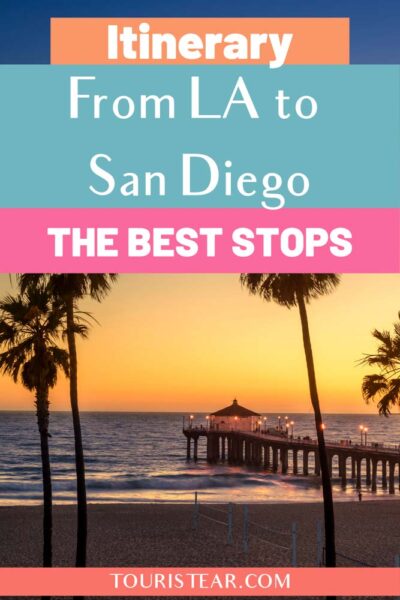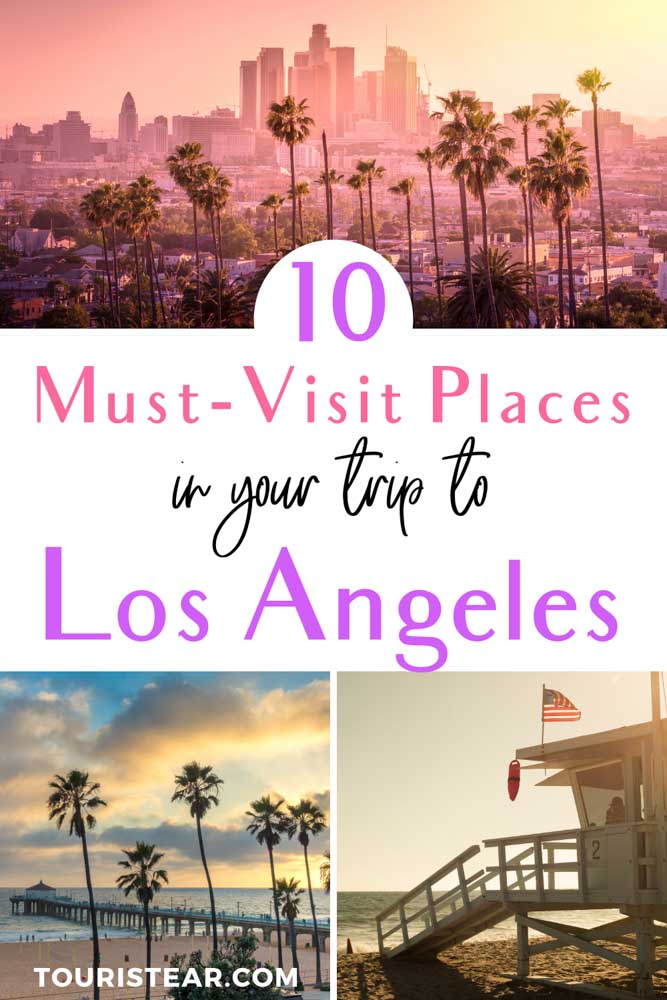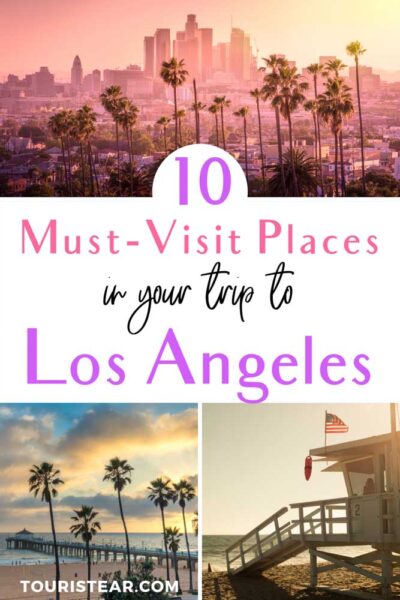 Book Your Trip
Book Your Flight
Find a cheap flight by using Skyscanner.
Book Your Accommodation
You can book your hostel, hotel, or apartments on Booking.com.
Don't Forget Travel Insurance
Travel insurance will protect you against illness, injury, theft, and cancellations. It's your protection in case anything goes wrong. You never go on a trip without it.
Best companies for activities
Check out Civitatis.com and find the best tours in English (French, Spanish and Italian)
Looking for the best companies to save money with?
Check out my resource page for the best companies to use when you travel! I list all the ones I use to save money when I travel – and I think will help you too! (Is in Spanish yet)
In this post you may find affiliate links. This means that if you make any purchases by clicking on one of them, I will take a small commission, but you are not increased by the price. Why are we doing this? Because it helps us to keep this project running and to continue creating useful content for your travels. Thank you so much for the support!
We are not native English speakers but we have decided to translate our post to English so we can share it with the whole world. If you see any spelling mistake or something, please let us know, it is so important to us. If you do so, we can improve our post and also our English knowledge! Thanks in advance!!!