Start Planning Your Next Trip
Travel, Live, Feel
Latest Post
The Planners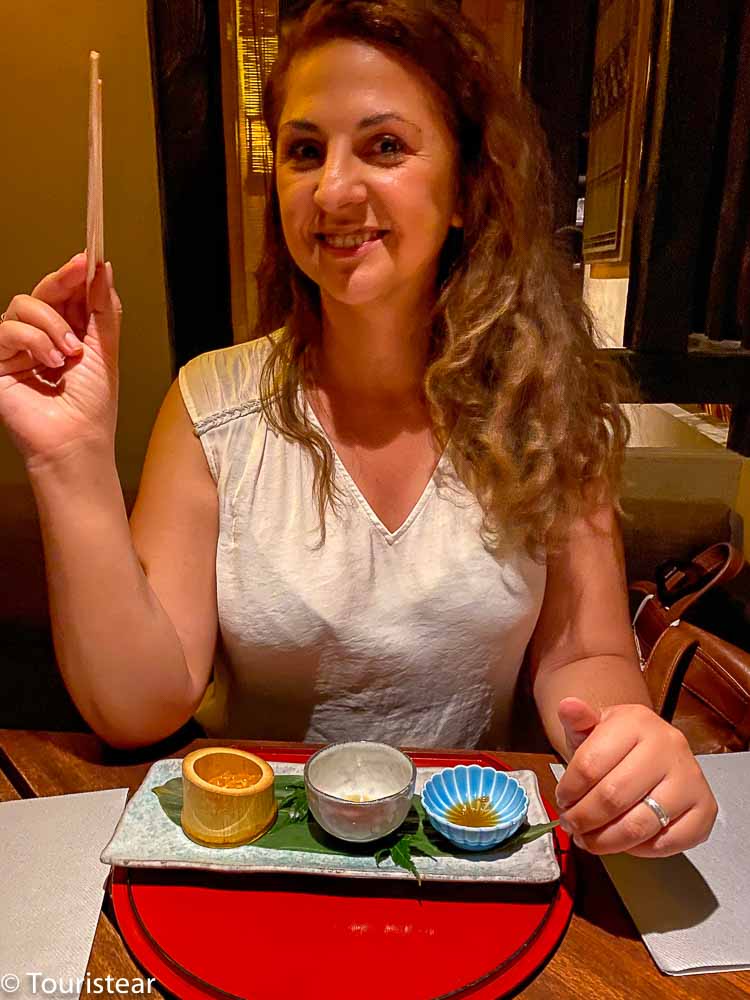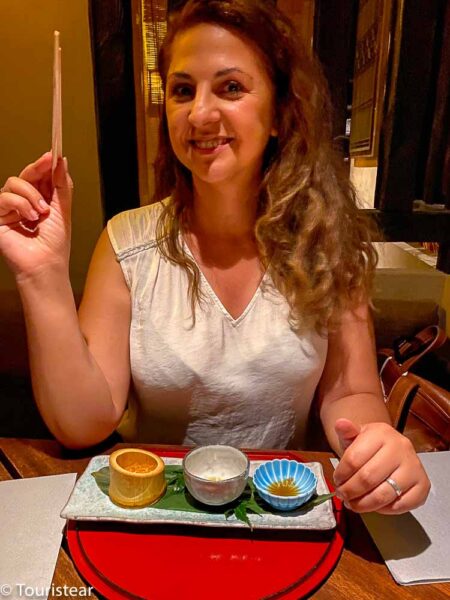 Hi! I'm Vero, and I'm super happy about your visit.
I've always loved traveling, but we made a lot of mistakes at first when we started. We had no idea how to plan a trip. As a result, we wasted a lot of time; we believed that days had 50 hours, and we loaded our days much more than we should, and there are times when we ended up exhausted.
That's why we created this blog to provide travel guides and tips, so you don't make the same mistakes as us.
Vero is living in France at the moment, check here all posts about France
Our Recommentations
---
Kingman is the capital of Mohave County in northwest Arizona, and it's the closest city to…
In today's post, we are going to talk about the tours and excursions in New York…
---
Clisson is a medieval town with Tuscany architecture. But it is very close to Nantes, in…
Travel to Scotland
Travel by Van
Itineraries and the best advice to Travel by van or RV.
---