Hello! I'm Veronica, What can I tell you about me… I'm from Mar del Plata. In December 2002 I came to Spain with a friend for a couple of months, I went to Granada, Malaga and Madrid. The couple became nine months and I went back to Argentina, but it didn't last long, after a month or so I bought a one way ticket to Madrid. I have traveled all over Spain, mostly by car, I think I still have 4 or 5 provinces pending to visit. I've also lived for a while in London (I went for a month and I was 6). I love traveling and seeing new places and cultures.
Besides traveling I'm a fan of social media, community management and online marketing. I also like Rock music and American TV series. I always like to be doing or learning something. That's whay I think I started writing this blog, to share my passion for travel and to inspire others to do the same. My dream is to go around the world and live traveling. Meanwhile, I'll share my experience of the places I'll be visiting and also those ones I have already visited.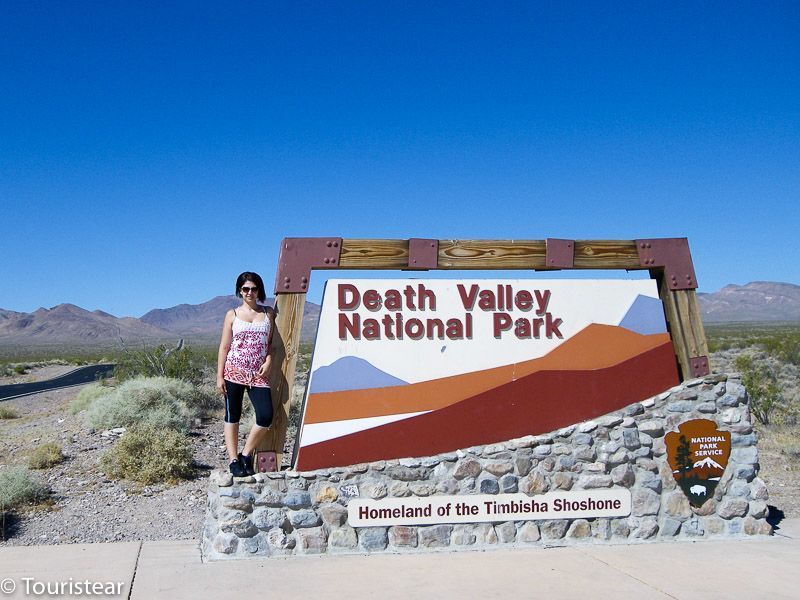 To live only costs life and you have to enjoy it!!
In this travel blog you will find my travel experiences, plus tips, routes, destinations, or opinions about tourism in general. I like new technologies mixed with tourism, so you will also find articles on useful applications to travel or for photo editing, among others.
As you will see in my posts, I like to visit cities and towns, I like to mix "asphalt" with nature, weekend getaways or daytrips. I love doing km driving, I think the "road trips" are my favorite. I make my own guidebooks, with its history, landmarks, itineraries and everything that's important and interesting for my trip, always leaving time to improvise!
They are all welcome to leave your contributions, suggestions, tips, etc. so this blog will be slowly improving and this information can be useful to others.
Welcome to Touristear! If you like what I write you can follow me on touristear.com, on Twitter, Facebook & Pinterest