The Best 200 Songs for a Road Trip
Here's our first selection of music to travel and enjoy on your road trips. 200 songs perfect for travel by car.
I don't know if you'll be the same way of thinking like me, but music is a key factor for me while I'm traveling.
There are indeed times when what I need is a little silence, and in those moments, I enjoy while I am driving, and I only hear the very noise of the car and the asphalt.
But most of the time, what I like is listening to music to travel, my music.
Music for your Road Trips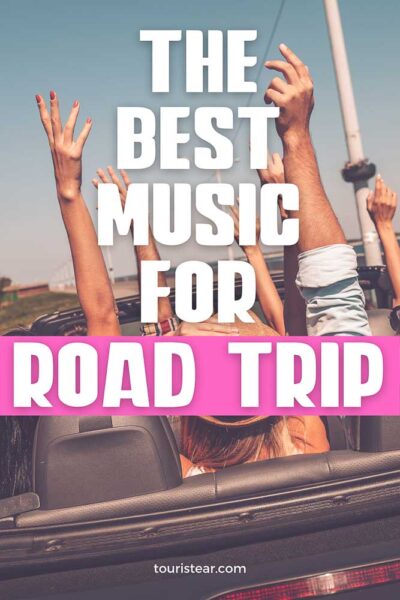 I love music, but all good music. So for the first time, I've decided to share the 200 tracks that I don't think should be missing from a music play-list to travel, and I leave a lot of songs, really, many.
The list I currently have designed for my travels has more than 1200 songs (so I don't miss anything), and when I put it on, there's still no song that's sounded that makes me say, "Wow, don't forget me when I get home to remove it from the list."
From this list that I find difficult to cut, I have set the goal of taking the top 200 and selecting them for you.
And I couldn't, I had to leave her in 210 because I'm not able to remove any more. And I feel like there's a lot of… so many that I'm sure I'll have to expand this list shortly.
Please, if you want to add more, please let them in the comments.
How have we selected this music to travel?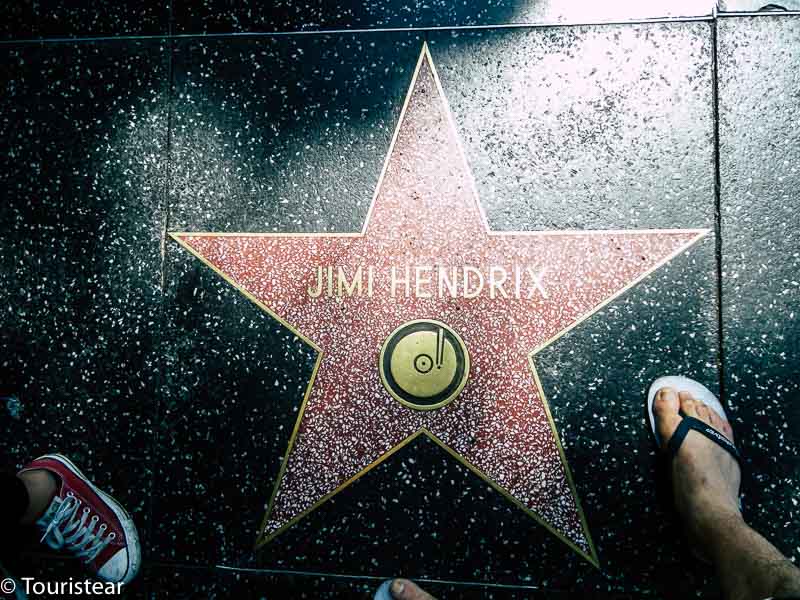 What have been my criteria for selecting these music songs for your road trips? Well, first of all, it's music I love, and second, anyone can listen to it and like it, let's be good universally speaking.
And finally, if they are related to travel or a road trip, then perfect, do not forget that it is a selection of music to travel.
There are songs that some friends have told me are awesome, and I can't listen to them for more than 15 seconds. So I've set out to find those 210 songs that almost anyone might like.
But well, as they say in my village, "for taste the colors." Although you'll realize the kind of music I like, hehe quickly.
Tell you that I have not ordered the songs from best to worst, but by artist, I say it because the same thing in 199 someone sees it's fantastic and wonders where I have the sense of style and good taste…
What has become clear to me after making this list is that I have to do more because, with one, I think it's not enough… Well, there go my 210 songs for your road trip.
And you know, would you add any, tell me and we'll include it in the next one!!!
Music for road trips
Plan Your Road Trip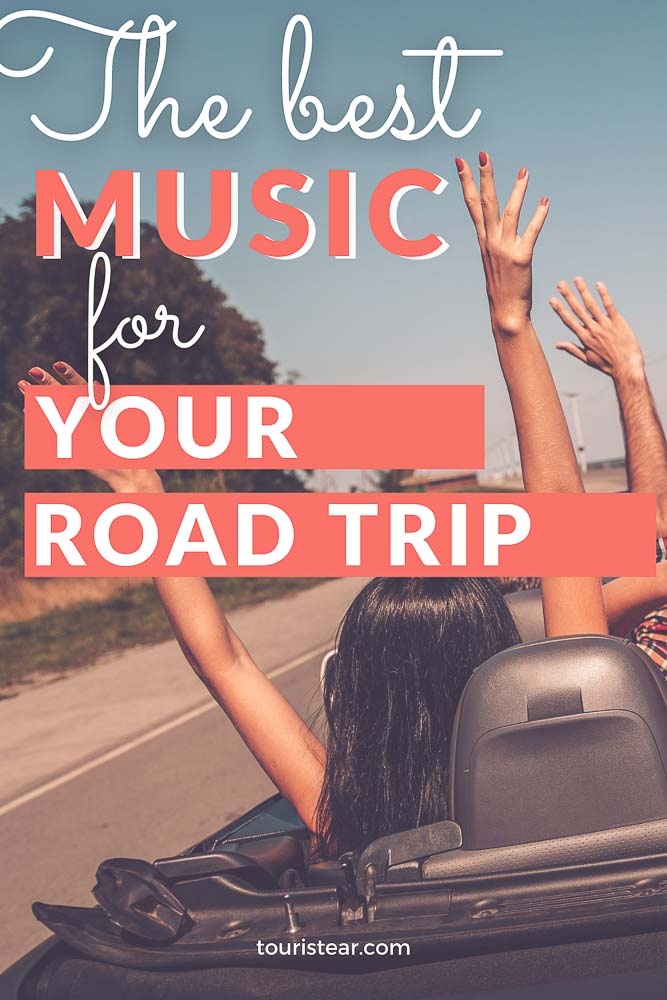 Last Updated on 3 October, 2023 by Veronica
Disclosure: Some of the links on this post are affiliate links, meaning at no additional cost to you, I may earn a small commission if you click through and make a purchase.