Last Updated on 8 January, 2021 by Veronica
In today's post, we review and tell you our opinion about Tropicfeel products. Sure you know them for the traveling shoes, but do you know that the brand has grown and already has three models of shoes, backpacks, and clothes for travelers?
Read on, we tell you our opinion about this brand, with versatile and sustainable travelers' shoes and other products.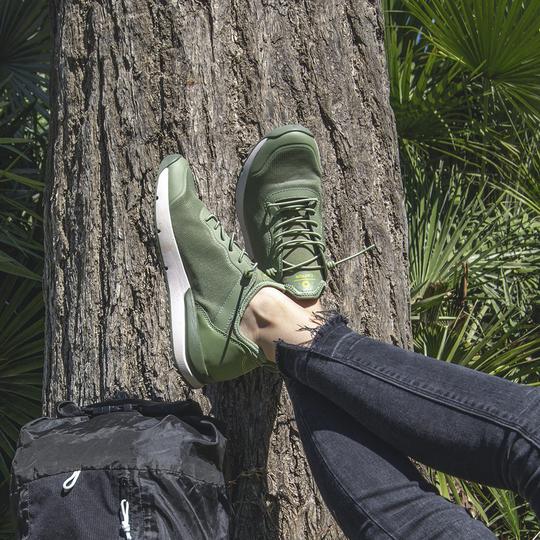 Just for limited time "The Tropicfeel packs"
1. Pack Backpack and Tropicfeel shoes for Men or Women
An ideal gift for this Christmas or a birthday. The pack "Local Explorer Advance pack" includes:
A pair of Tropicfeel sneakers to choose the model you like the most
A bottle of water
The Cruiser Backpack
A face mask
A breathable bag
HAAN Sanitizer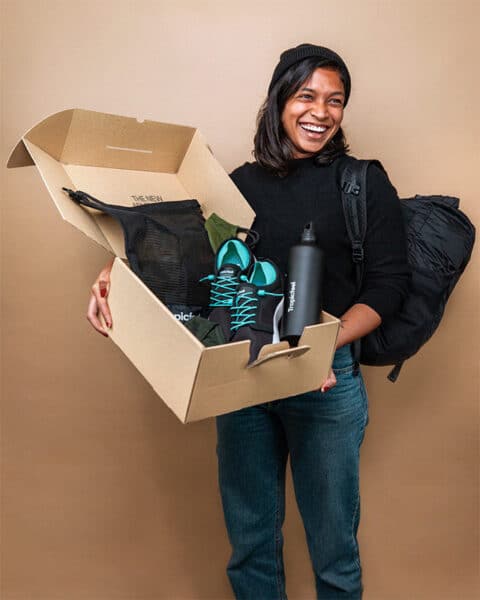 The best shoes to travel?
Tropic shoes are the ideal footwear for travelers. They are light, comfortable, waterproof, and also beautiful. They are designed for long walks, to get them all kinds of paths, to do water activities and the best, they are ultra-fast drying.
We've had the Canyons and Monsoons, and we've already got the Cala model on the way. Honestly, we are very happy with Tropic footwear and recommend it for all kinds of activities.
At the time of writing this post, there are 3 models of Tropicfeel shoes for travelers.
Tropicfeel Cala: The Cala model is the last to arrive and shipments start in November 2020. I think it's the most beautiful model of the three of them and the most versatile. You can use it every day!
Tropicfeel Monsoon
Tropicfeel Canyon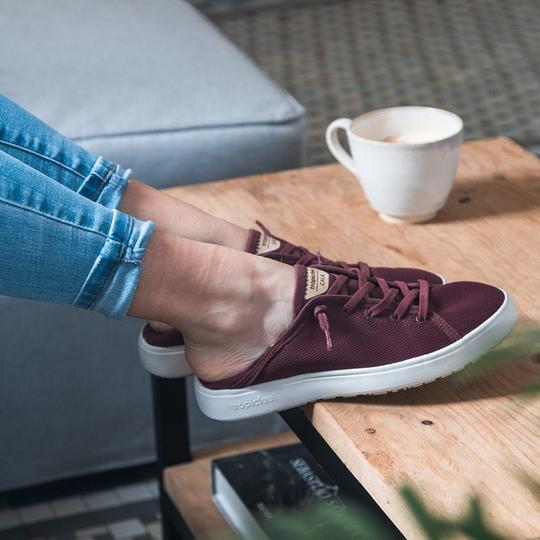 The 3 models are all-terrain, have the benefits of footwear for water, the comfort of sneakers, the technical outsole materials of hiking shoes, and the style of your favorite daily garments.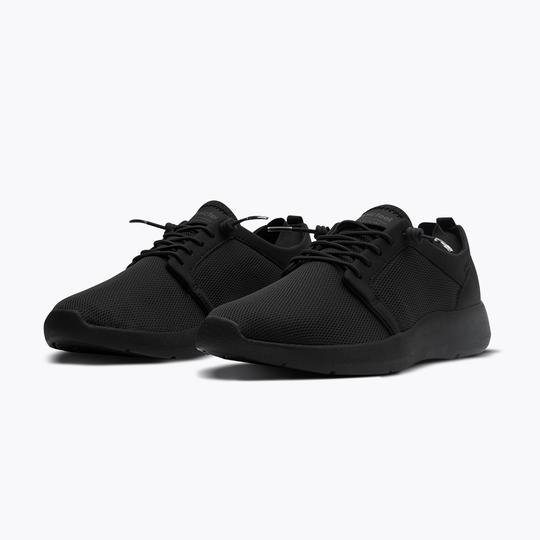 Other features of this footwear are that it is lightweight, does not slip, makes your feet breathe, and are created responsibly with the environment. For every pair of Canyon and Cala models they manufacture, they use 6 recycled plastic bottles.
They come from size 36 to 47 (European measure) and 6 to 10.5 for women (US measure) and 6 to 12.5 for men (US measure).
Take a look at the web, because now the Monsoon and Canyon models are 10% off and the Cala model is 20% off.
Tropicfeel's Travel Backpack
There are two models of Tropic backpacks for travelers:
It is a 20-liter backpack for all kinds of adventures. It's super versatile, you can bend it and it fits in the palm of your hand, it's comfortable, lightweight, waterproof, and sustainable.
It's a backpack for all kinds of trips or to use daily, it has many pockets, a special one to carry the laptop.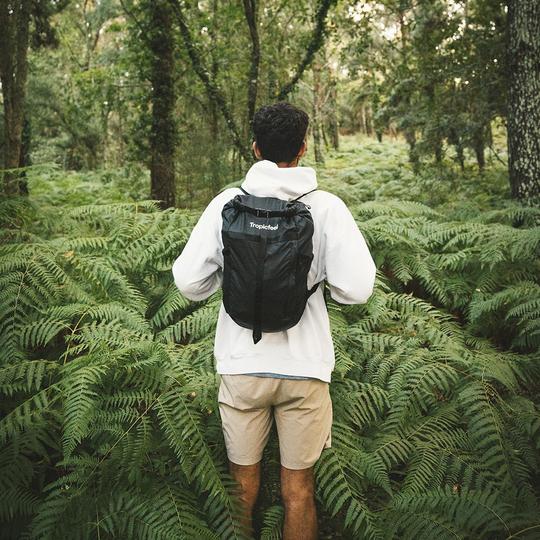 The backpack is in two colors, blue and black. The blue is super cool, but the black one matches anything and you can use it more daily. Which one do you prefer?
Clothes for Traveler
Honestly, until I went on the web to look at the new sneakers, I hadn't seen the new line of clothes they have at Tropic.
There is a line of men's and women's clothing, including shorts, T-shirts, and a women's dress.
One of the things I like most about this brand is that they use recycled, organic, sustainable, or fair trade products. The same goes for this clothing line. They use organic cotton and fair trade. My favorite is the Stand Up T-Shirt.
I'm telling you, we've had the first shoes in black and green (Fer) and in white me. The Canyons (we have them now) Fer has them in Black and I have them in green. And the Cala, which are on their way, I ordered them in chocolate Red and Fer in night blue. When they arrive I upload a photo and update the info.
Is Tropicfeel right for you?
If you're looking for an all-around shoe, Tropicfeel is amazing mainly because it works.
The materials are versatile and durable and comfortable for all-day walking. These are just a few of the reasons why we recommend these shoes for all kinds of travelers.
As I mentioned above, they now have three versions, the Monsoon model, the Canyon model, and the Cala model.
All three models are extremely lightweight and work well as casual sneakers. We use them every day.
In short, if you are looking for shoes you can undertake any adventure, I would not hesitate to recommend these.
What are your favorites? Have you bought your Tropics yet?
Start Planning your Trip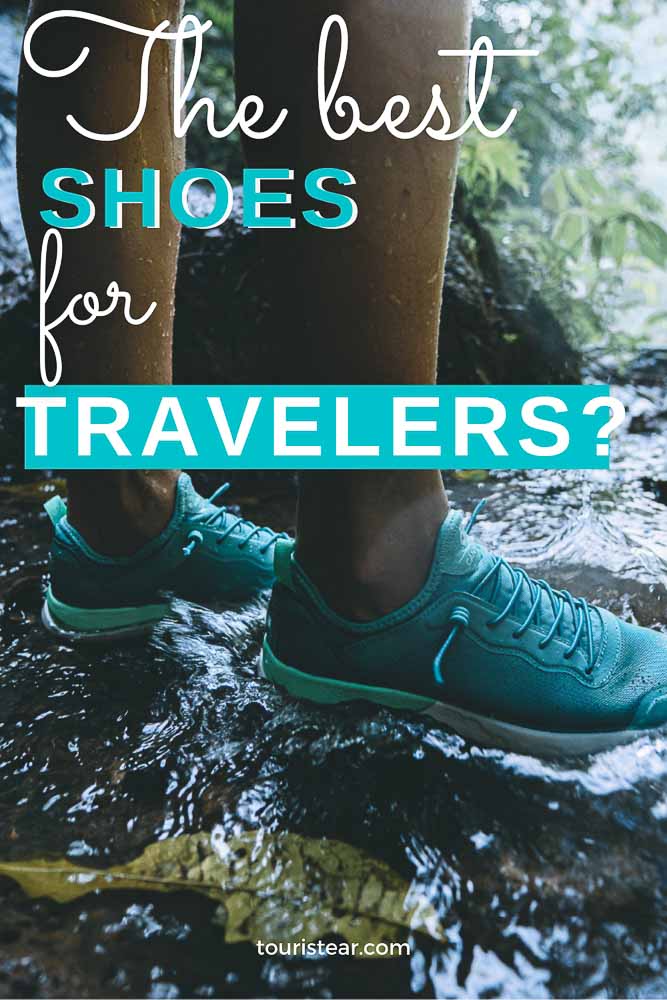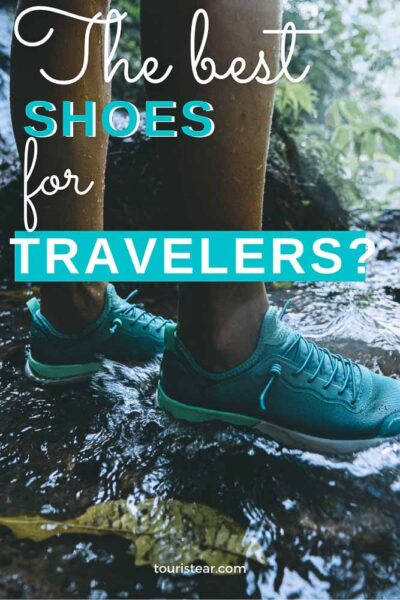 Book Your Trip
Book Your Flight
Find a cheap flight by using Skyscanner.
Book Your Accommodation
You can book your hostel, hotel, or apartments on Booking.com.
Don't Forget Travel Insurance
Travel insurance will protect you against illness, injury, theft, and cancellations. It's your protection in case anything goes wrong. You never go on a trip without it.
Best companies for activities
Check out Civitatis.com and find the best tours in English (French, Spanish and Italian)
Looking for the best companies to save money with?
Check out my resource page for the best companies to use when you travel! I list all the ones I use to save money when I travel – and I think will help you too! (Is in Spanish yet)
We are not native English speakers but we have decided to translate our post to English so we can share it with the whole world. If you see any spelling mistake or something, please let us know, it is so important to us. If you do so, we can improve our post and also our English knowledge! Thanks in advance!!!
This post may contain affiliate links. That means if you click and buy, I may receive a small commission (at zero cost to you). The commission helps us to keep this project running and to continue creating useful content for your travels. Thank you so much for your support! Please see my Affiliate Disclosure Policy for more information.