Tropicfeel Jungle Sneakers Review
Today, we will be reviewing the Tropicfeel Jungle sneakers and how they can make a good spot in your shoe arsenal.
At first, it is fair to be skeptical of new companies jumping into the fray and claiming to change the world. So many have done so and failed that consumers should take it with a grain of salt.
However, every once in a while, a company emerges with a solid product, a positive message, and a good outlook on the brand.
Tropicfeel is one of those brands that actually can make a difference. They have a really high-quality product, and the mission behind it can make you feel good about giving them your business.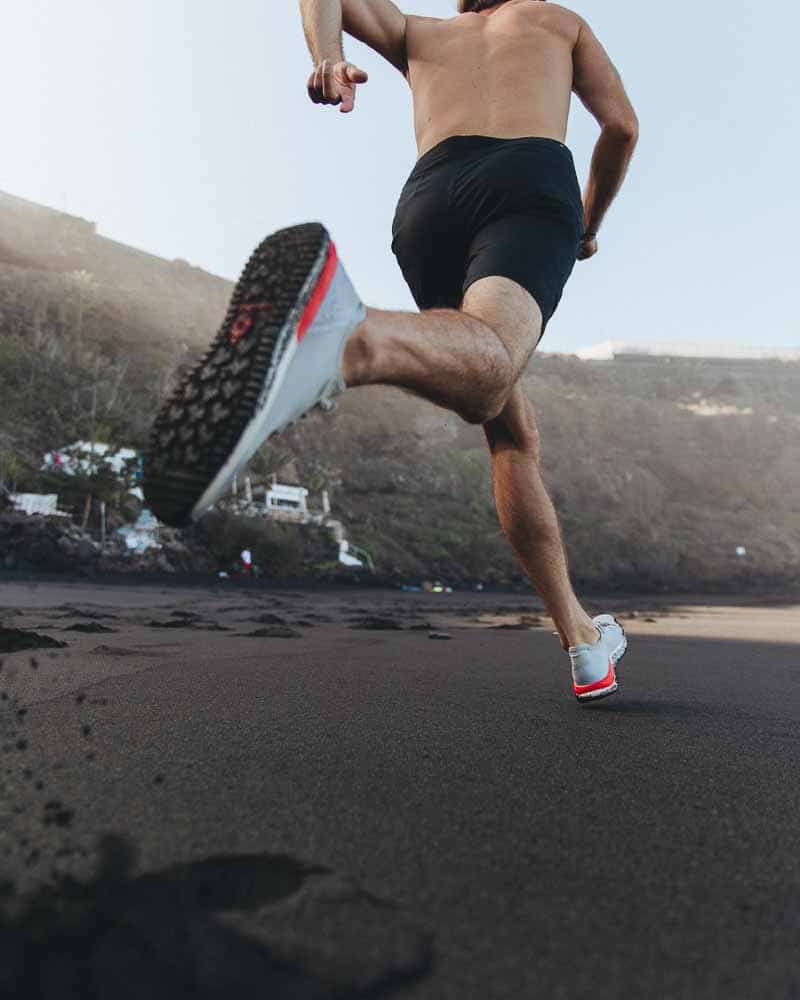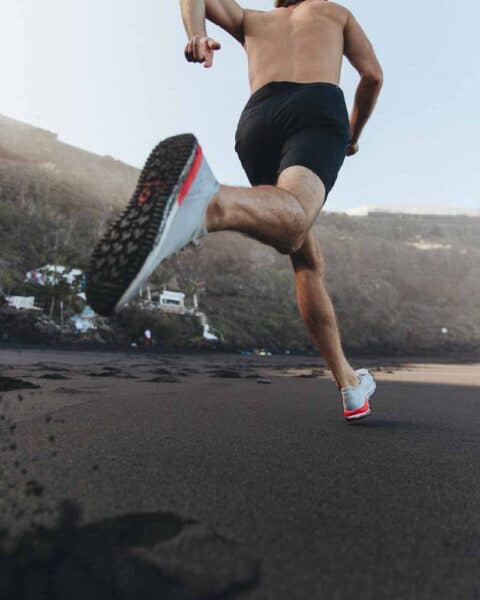 Where to Buy Tropicfeel Jungle Shoes?
You can buy the Jungle sneaker by Tropicfeel on its website. Click here and check the different colors and choose your size.
Tropicfeel Jungle Sneakers Review
What Does All Terrain Mean?
The Tropicfeel sneakers are branded as "all-terrain," but what does this actually mean? We hear that terminology when talking about vehicles but not shoes. Tropicfeel is working to change that, so you think of versatility and all-terrain when hearing about the Jungle sneaker.
Tropicfeel sneakers are all-terrain because they are made to handle any situation you wear them in. So whether you are a world traveler trekking through the jungles of Thailand or are simply going on a jog in Iowa, these shoes can get the job done well.
The idea behind Tropicfeel is to give the consumer a shoe that can do it all, not just one thing or another. This is a huge pro of this shoe as you can have one or two pairs of this to replace six other pairs.
Not many other shoes allow you to go from swimming in the ocean to hiking up a mountain in a matter of minutes. The Tropicfeel Jungle shoe has quick-drying technology to give you that all-terrain function without having to wait a ton of time for the shoes to dry.
***If you're looking for waterproof sneakers, check the Tropicfeel Geyser; there are two models, both awesome!
Are They Comfortable?
Yes, the Tropicfeel Jungle are comfortable. Shoes are not like they used to be. People actually want to have comfortable sneakers these days. Nice shoes used to be a chore to wear all day, but the times have changed drastically. Now, we need shoes that can perform well while actually being comfortable.
The challenge with having such a versatile shoe is being able to make it comfortable and practical. This is one challenge that Tropicfeel took head-on.
There is no other shoe that can be swum in, hiked with, and pushed to its limit while still being incredibly comfortable. They are comfortable because they are lightweight and use a Slip Sock construction.
This gives the shoe a sock-like feel. So, it is like wearing a beefed-up sock in terms of comfort.
A big part of comfort is catering to an audience with larger feet. Those who require wide shoes often struggle to find athletic shoes like the Tropicfeel jungle sneaker.
This is not the case at all with this shoe. If you need wide shoes, you will not have to sacrifice any comfort for you to be able to use them.
The idea of wanting a shoe that feels like you are wearing a sock is fairly new in the industry, but Tropicfeel absolutely accomplishes that.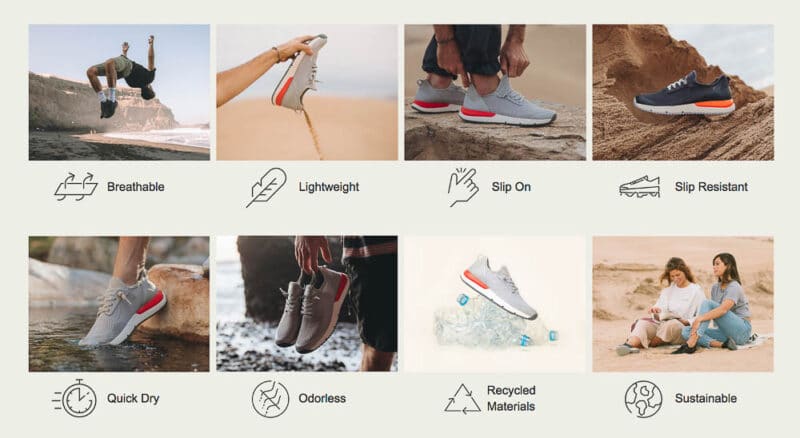 Versatility
As we already mentioned, the Tropicfeel is incredibly versatile. Because of that, the all-terrain build can be used in so many different scenarios.
Of them all, this shoe is angled to be a jungle sneaker, and for a good reason. Jungles are interesting places with heavy vegetation, water, different weather, and so much more. This is a shoe made to handle it all.
These are jungle shoes that were designed and perfected by actual travelers. This is not some big corporation jumping in and pretending to be the common person. The developers know what people want out of a shoe like this.
To be more specific, Tropicfeel sneakers are made to focus on four big functions rather than just one or two with common shoes. Tropicfeel focuses on:
Features of hiking boots and off-road shoes
The comfort of a great pair of sneakers
Drying and comfortable abilities of water shoes
Aesthetics and trending to fit right into current styles
All of these were heavily thought about in the design and production of the Tropicfeel jungle shoe.
Lightweight
Another one of the big changes we have seen in the shoe industry is the weight drop dramatically. No one likes clunkers anymore. Everyone wants shoes that somehow have incredible strength while being as light as a feather.
Those wants are a bit of a stretch, but the Tropicfeel does its best to accomplish them.
These shoes are incredibly lightweight and can actually be folded up for storage in a pinch. There are very few competitors that can replicate the versatility and lightweight attributes all in the same package.
What shoe can you fold up to store in tight spaces while not sacrificing any of the performance?
According to The Wired Runner, the average weight of a men's running shoe is 270 grams, or so. The Jungle sneaker is 228 grams. As you can see, not only are there a ton of uses, but it is lighter than the average athletic shoe on the market.
Sustainable
One of the biggest attributes of the Tropicfeel jungle shoe campaign is the sustainability aspect that goes behind every purchase. There are a lot of companies out there that claim to be sustainable.
But, do we ever see the product from the campaign? There is a lot of gaslighting, but Tropicfeel is doing its best to prove that their sustainability efforts are actually making a difference.
To make every pair of the Tropicfeel Jungle sneaker, it takes seven recycled plastic bottles to get the job done. So, with every pair sold, you know you are doing good for cleaning up our planet and helping contribute to the solution, not the problem.
Fast fashion is one of the leading causes of climate change and pollution in our world. This is not a company that contributes to the issue; rather, they work diligently to help solve the problem.
In addition to actually using recycled plastic, Tropicfeel is very conscious about its environmental impact. In fact, the company is working with others to get as close as possible to being a carbon-neutral endeavor.
Tropicfeel also does a good job of optimizing waste management and ensuring that the impact on the environment is minimal.
All of these aspects blend together to make you feel good about buying the product and the company feels good about sticking to the mission.
Tropicfeel Jungle Adventure Sneakers 4.0
The 4.0 model of the Tropicfeel Jungle Adventure Sneakers is the newest addition to the brand. They have heard the feedback and are delivering a new and improved product to market.
With the new model, taking comfort up a notch is a huge priority. The 4.0 focuses on giving you that all-terrain capability while using soft and hard density foam to give you that sock-like comfort with upgraded support.
This model also improved the water-friendly aspects of the shoe. The quick-drying effect is so unique to the shoe as you can swim in them and then walk around dry shortly after.
Finally, the 4.0 has really honed in on the packability of the shoes. These can be folded up and stuffed into storage without leaving creases or impacting the quality of the shoe.
If you want to do this with any other shoe, you would be left with a twisted shoe that is uncomfortable to wear.
Tropicfeel Jungle vs. Canyon
Although we have talked a lot about the Jungle line, the Canyon is a popular Tropicfeel model. This is one of their original lines so that you can get one of the classic shoes on the lineup.
Weight: 252 grams
Traction: high
Cushion: high
Activity: Outdoor
Quick Drying: 7/10
Bottles recycled: 8
Packable: no
The Jungle shoe is the new and improved model that we have been talking about this whole time. The upgraded features and affordable price propel this line to being the most popular and hyped of the whole brand.
Weight: 228 g
Traction: Medium/High
Cushion: high
Activity: Urban / Outdoor
Quick Drying: 8/10
Bottles recycled: 7
Packable: Yes
Conclusion
There are not many shoes on the market that you can buy, get good use out of, and feel good about your purchase from an environmental standpoint. Many try, and many do not even get a quarter as far as Tropicfeel already has.
The Tropicfeel jungle sneaker is incredibly versatile and is unrivaled in its ability to do it all. Swim in them, hike in them, or just lounge in them; it does not matter! You can do it all with this shoe.
So, to support the project and get yourself a pair, visit shop.tropicfeel.com. Then, you are just a few clicks away from engaging the project and trying these shoes out for yourself!
The only drawback of these awesome shoes is right now are in crowdfunding mode, so you have to wait to get these shoes. But the good thing is now it's cheaper than ever!
Tropicfeel Reviews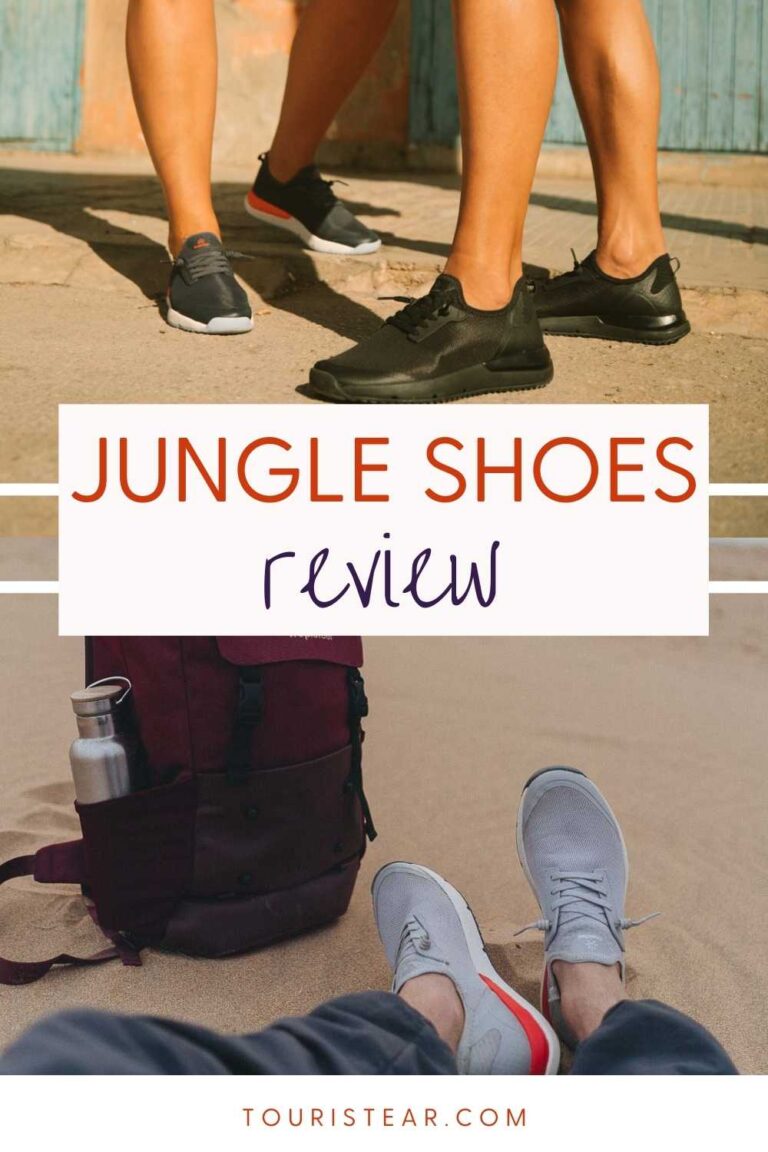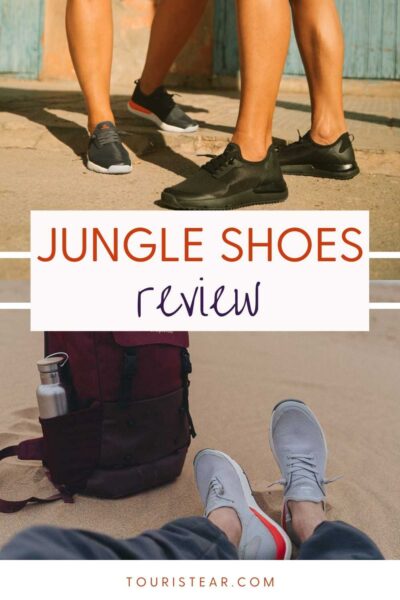 Last Updated on 27 September, 2023 by Veronica
Disclosure: Some of the links on this post are affiliate links, meaning at no additional cost to you, I may earn a small commission if you click through and make a purchase.
Author: Veronica
Vero, a seasoned traveler, has explored 25 countries and lived in five, gaining a rich perspective and fostering an infectious passion for travel. With a heart full of wanderlust, Vero uncovers the world's hidden gems and shares insights, tips, and planning advice to inspire and assist fellow adventurers. Join Vero and let the shared passion for travel create unforgettable memories.