Loreto, Tour the Amazon in My Bucket List
Two years ago, I toured Peru for 15 days. I did not include the Amazon area for lack of time in my tour. When I travel, I prefer to see the places well and not pass in a hurry only to say that I was there.
Such places like the Loreto region stayed pending and are now on my list of places to visit.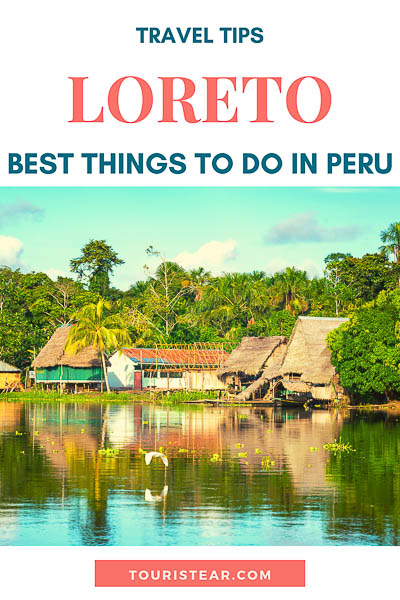 Peru is the richest country in the world and invites us to discover that it is not richer who has the most but who has the most unforgettable experiences.
Without a doubt, to start living them, you have to travel to Peru, a place where the diversity and authenticity of its culture, nature, and gastronomy keep the essence of life itself.
Embarking on a trip to Peru is to immerse yourself in a real, unique, and unparalleled experience.
In this country, we can meet Caral, the oldest civilization in America, or reach the heart of the mighty Inca empire and visit one of its wonders, Machu Picchu.
Whoever approaches discovers the world within Peru. Traveling dunes and waves at full speed on the warm desert coast are possible.
Enter the depths of the lush jungle and walk the paths laid by the Incas through a mountain range of imposing contrasts.
In today's post, I wanted to talk to you about the Loreto Region in the Peruvian Amazon. Although I'm sure you've heard of it, it has many natural attractions and is one of the best alternatives to extending your visit to Peru.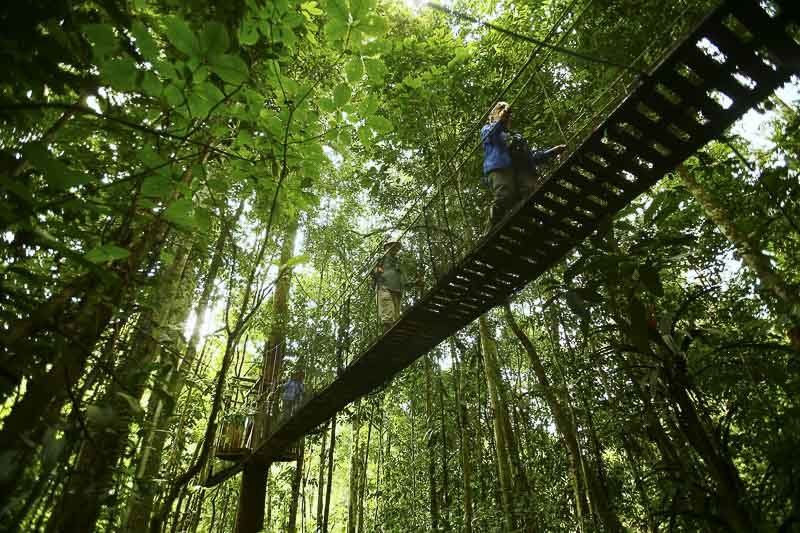 Best Things to Do in Loreto, Peruvian Amazon
Loreto is a region located in the northeast of Peru and borders Ecuador, Colombia, and Brazil. It is a gigantic area with various things to do and unforgettable places to visit.
Can you imagine taking a jungle hike, sailing on a luxury cruise, seeing wild animals in their natural habitat, and getting to know the native communities? It has to be awesome.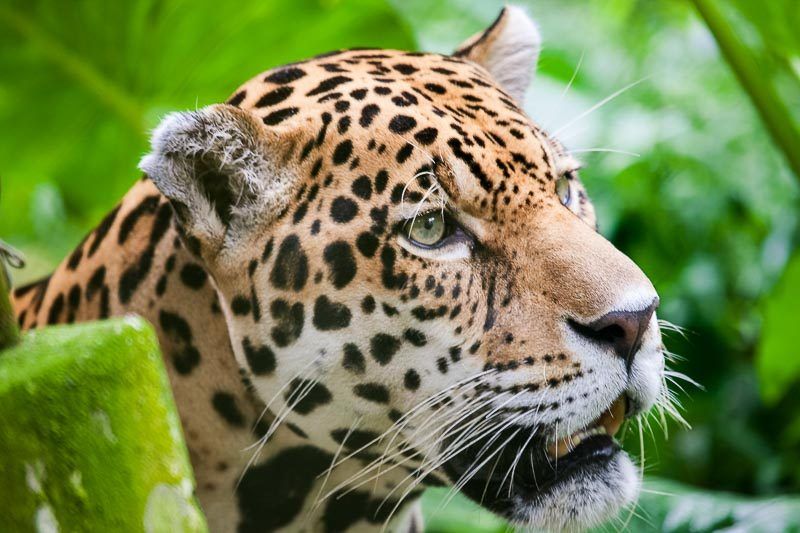 The region of Loreto crosses the flowing Amazon River. This famous river is considered to be the widest and most flowing river in the world.
And it is the heart of an important ecosystem where endangered species such as the charapa turtle and the pink dolphin.
Some of the most interesting experiences I would like to live in Loreto are walking through the jungle or boating and listening to the sound of nature, and doing night photography; it has to be a wonder to see the stars there.
I would also love to stay in a lodge in Iquitos and do community tourism with native communities.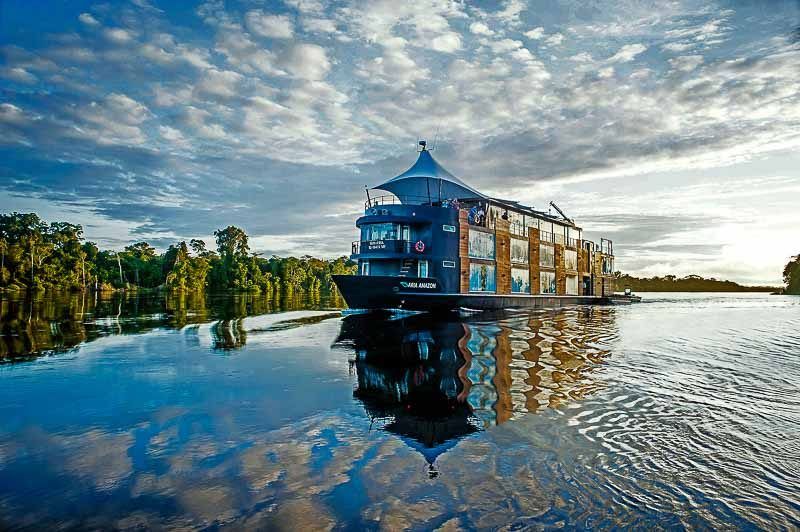 What to See in Iquitos
Iquitos is the gateway to the Peruvian jungle and also the starting point to live all these experiences. Iquitos is Peru's sixth most populous city, with almost 500,000 inhabitants. In addition, 64 native communities are preserved here.
This city is located on the banks of the Amazon river, and tourism is the main industry. What you can visit in Iquitos, some of its best-known places are:
Casa de Fierro, designed by Gustave Eiffel, is the same as the Eiffel Tower in Paris.
The Amazon Museum, with its collection of statues of indigenous people of the different ethnicities of the region.
On the Tarapacá boardwalk, where you can see the houses built during the rubber boom era, admirable buildings overlooking the river, and houses plastered with tiles.
Pacaya Samiria, Iquitos, is the gateway to the region's most important nature reserve. It has more than 85 lakes!
Lush vegetation and more than 130 species of mammals. Here we can see jaguars, wild cats, river wolves, and endangered monkeys.
If you like birds, you are lucky because there are more than 350 species in this nature reserve.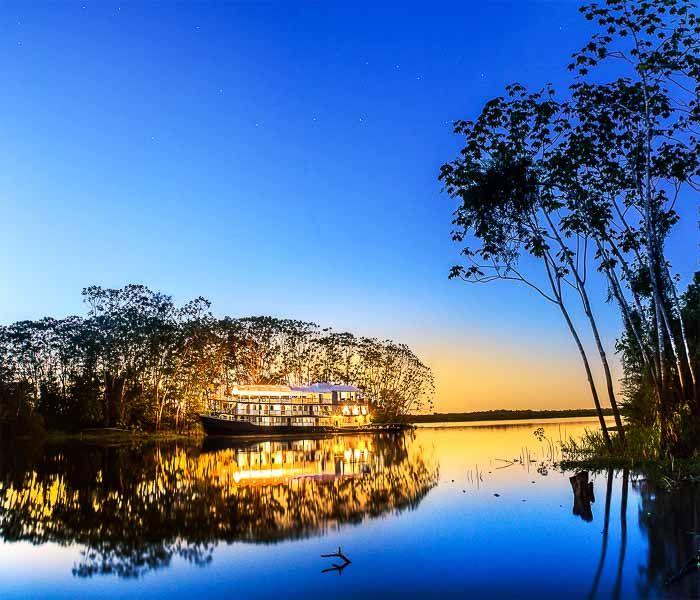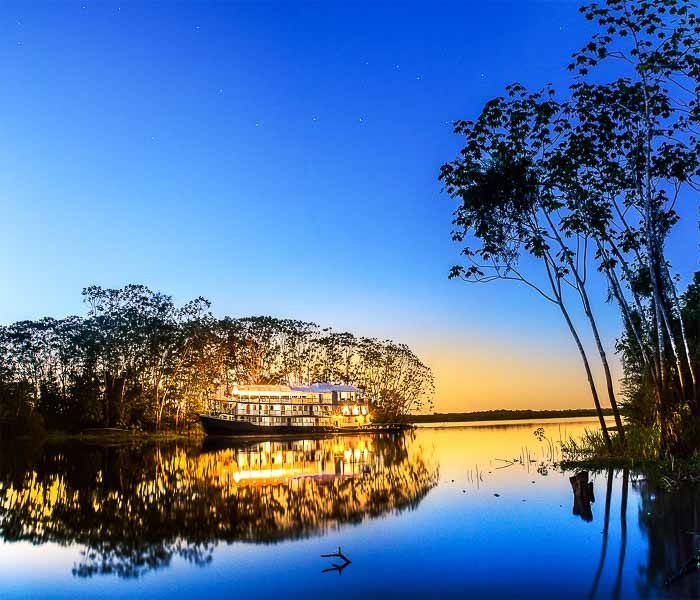 Jungle Gastronomy
In the city of Iquitos, you will find restaurants serving the exotic dishes of the jungle. Some of the typical meals carry the "chonta," the chonta is a palm that can be about 15 meters tall, and what is eaten are its fruits and the little palm; they add it to the salads.
You also have to try the "paiche," a fish from the Amazon and is the main raw material of marine dishes, accompanied by a sauce made with local fruits.
A popular meal to try is the "Juane de Gallina," wrapped in "bijao" leaves and accompanied by cecinas and drunk with masato, pineapple juice, and other exotic drinks such as grapefruit, chuchuwasi, and seven roots.
In Peru, each destination has something different to offer, but what everyone has in common is a perfect combination of new flavors and new experiences.
A fusion of culinary tradition with modern proposals that have given the country the title of Culinary Destiny of South America for 5 years in a row, by the World Travel Awards.
As I write this post, I wonder why I will not have decided to stay longer and know this magical area. Instead, I look forward to buying a flight and escaping a few days to the beautiful region of Loreto in the Peruvian Amazon.
Have you been to Loreto before? Tell me about your experience in the Peruvian jungle!!!
Plan Your Trip to Peru
Flying over the Nazca Lines
Book Your Trip
Book Your Flight
Find a cheap flight by using Skyscanner.
Book Your Accommodation
You can book your hostel, hotel, or apartments on Booking.com.
Don'torget Travel Insurance.
Travel insurance will protect you against illness, injury, theft, and cancellations. It's your protection in case anything goes wrong. You never go on a trip without it.
Best companies for Tours
Check out Civitatis.com and find the best tours in English (French, Spanish and Italian)
Are you looking for the best companies to save money with?
Check out my resource page for the best companies to use when you travel! I list all the ones I use to save money when I travel – and I think I will help you too! (Is in Spanish yet)
Disclosure: Some of the links on this post are affiliate links, meaning at no additional cost to you, I may earn a small commission if you click through and make a purchase.
Last Updated on 20 October, 2022 by Veronica