First Impressions of My Trip to Peru
After a few days around here, I will tell you about my first impressions of the trip to Peru. I am writing this post after visiting Machu Picchu, resting from the soreness that I got from going up and down many steps and slopes.
These days I've done a little bit of everything. I started in Lima, then Paracas and Ica, Nasca (Nazca), and, after a lot of hours by bus, I arrived in Cusco; I visited the Sacred Valley of the Incas, Machu Picchu, etc.
My First Impressions of the Trip to Peru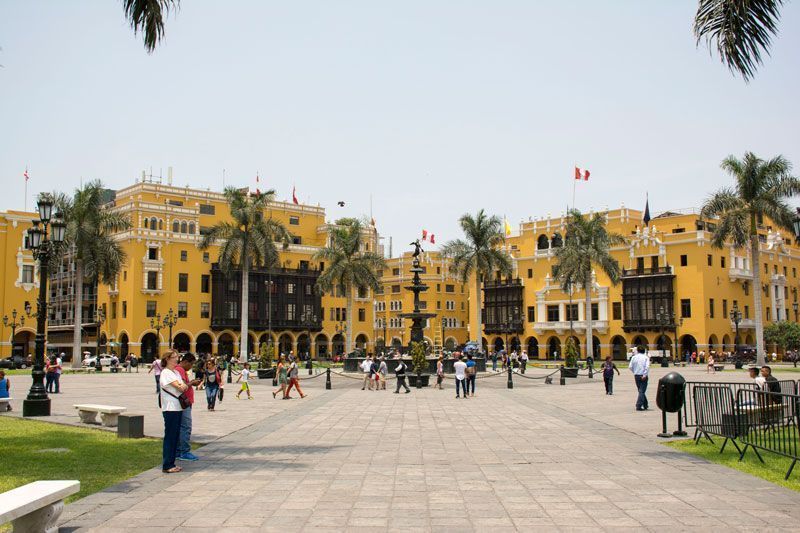 Peruvian Punctuality
I arrived in Lima on February 2nd, it was hot as hell, and there was 100% humidity. I had arranged with the hotel to transport me from the airport to avoid any problems.
This is where I started to know Peruvian punctuality, lol. The plane arrived an hour late, and the taxi driver had not yet arrived!!!
A friend told me more or less how much a cab would cost me. I asked the taxi drivers what price they were charging to go to Miraflores, and I chose the cheapest one.
When I was halfway to the hotel, I received a call that the original transport from the hotel was at the airport!
They Drive like crazy people!
My first experience with Peruvian driving was with an airport taxi driver. He was a very nice man, but he was driving like a madman; he must have jumped like 7 red lights, the continuous lines did not exist, and everyone was honking all the time!!!
But in the end, you get used to it! I haven't seen any car accidents so far during the trip.
Peru Has Spectacular Landscapes
On tour I have on these days, I have come across some amazing landscapes. From an oasis in the desert to snowy mountaintops or lush vegetation, it looks like you're in the jungle.
Peruvian Food is so Great!
Peruvian food is fantastic, and I love it, especially because it accommodates people with different tastes.
I have tried ceviche, chicken with fries, alpaca loin, Huancaine potatoes, chicken diet (soup), pizzas, pisco sour, purple chicha, salchipapa, lemonade, and more! The juices are great and the fruit, in general, is very tasty.
People are Nice and Friendly
These days, I have had the opportunity to talk with a lot of people, asking all kinds of questions such as asking for instructions to x place and the truth is that the people are very kind, friendly, and willing to help.
For example, the guy at the Cusco hotel left me a poncho for the rain, which came great for me in Machu Picchu and the guy at the hostel in Ollantaytambo prepared my breakfast to take on the train.
Activities can be done for all tastes!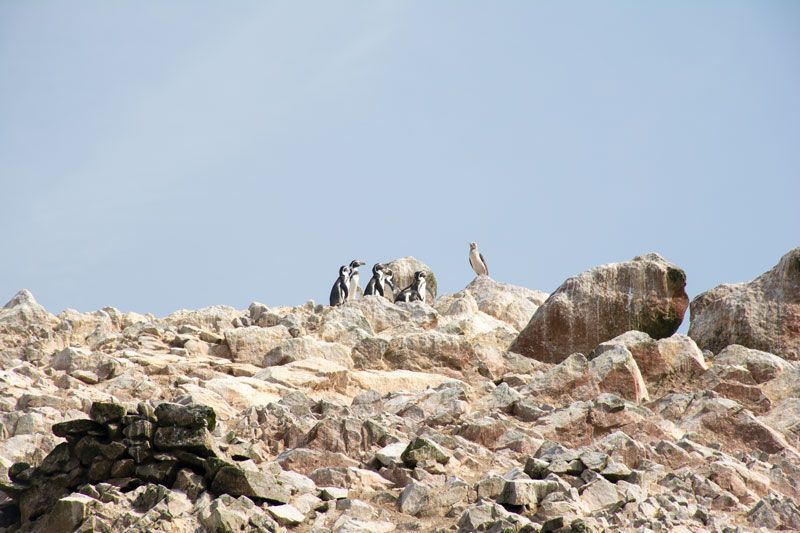 Another thing that I really like about Peru is that you can do activities and excursions for all tastes. From cultural or archaeological tours to adventure sport or swimming with giant turtles in the sea.
It is important to note that getting online excursions is not cheap. I recommend that you get the excursions on site and speak to a few agencies so that you can compare prices.
For example, on the internet, an excursion cost 20 dollars, which seems to be cheap, but here, it cost me 20 soles (about $6).
The Cold is a Relative Thing
I read that it is cold in Cusco and Machu Picchu in many places, but I do not know if it is because I come from the Madrid winter or because my indoor thermostat does not work well, but I was not cold at any time during the trip.
Moreover, I was very hot in Machu Picchu.
I took a sweatshirt and a jacket that also served as a raincoat and one of the two was left over, I also took a scarf and a hat for the ride…
I also have to say that there were people wearing warmer clothes, but they were people who came from summer areas.
It's Safer than I was told
I honestly haven't felt insecure at any time during the trip, but I'm not going to push my luck either.
In Lima, I had been told that it is very insecure and that many mobile phones are stolen, so if I went somewhere less touristy, I would not take out the mobile.
I have not walked alone at night; I have preferred to spend three soles and take a taxi (always negotiated before boarding). As in any other place, you must use your head and instinct.
12 Days is Very Few!
Yes, 12 days is not enough to visit Peru. I have been looking forward to visiting other places such as Arequipa, Puerto Maldonado, going north to swim with turtles, or visiting the jungle.
But I have preferred to visit fewer places and get to know them better than visiting many places and seeing nothing.
Besides, I'll probably go back with Fer.
And these are my first impressions of the trip to Peru. A trip that I like very much, meeting many interesting people; other travelers traveling alone and in couples, people who have been traveling for months, and others only for vacation.
Peru is undoubtedly a country that deserves to be visited.
Plan Your Trip to Peru
Last Updated on 9 October, 2023 by Veronica
Disclosure: Some of the links on this post are affiliate links, meaning at no additional cost to you, I may earn a small commission if you click through and make a purchase.
Author: Veronica
Vero, a seasoned traveler, has explored 25 countries and lived in five, gaining a rich perspective and fostering an infectious passion for travel. With a heart full of wanderlust, Vero uncovers the world's hidden gems and shares insights, tips, and planning advice to inspire and assist fellow adventurers. Join Vero and let the shared passion for travel create unforgettable memories.