How to Travel by Van to Morocco from Spain
Getting from Spain to Morocco is quite easy. Especially since there are many flights to Morocco, including a relatively new direct flight from Malaga to Tangier.
However, taking the ferry from Spain to Morocco is the only option if you want to travel with your car or camper van.
Morocco is full of colorful, charming villages, rich gastronomy, and activities for every type of traveler.
Let yourself be enchanted by this ancient culture; fill your van, and I'll tell you how to get to Morocco from Spain with your van by ferry in a few easy steps.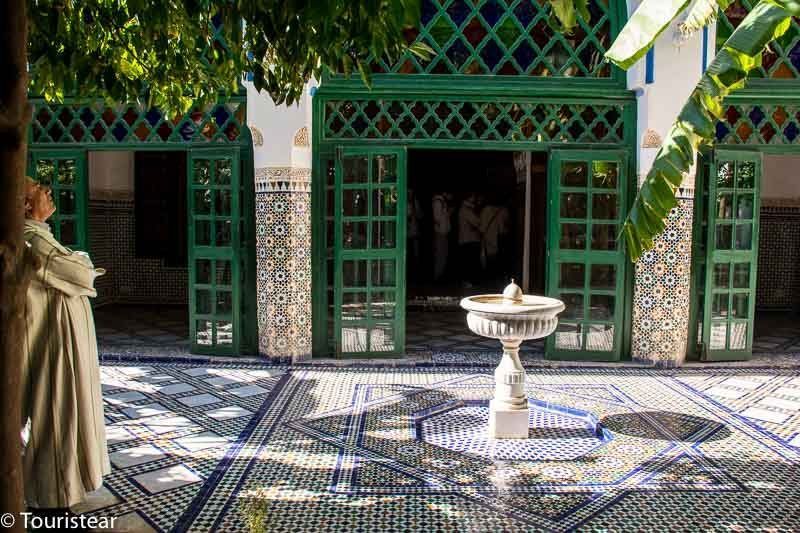 How to Arrive by Ferry to Morocco
Morocco is not far from Spain: the Strait of Gibraltar is only about 15 km at its narrowest part. On sunny days you can even see Morocco on the horizon!
But, although it is close, unfortunately, there is still no bridge. So, to travel in your van or motorhome, you only have one option to get there: by sea.
This means boarding a ferry. Getting your ferry ticket from Spain to Morocco (and vice versa) with your vehicle is very easy.
There are many different operators and routes, although you have to pay attention that not all of them accept camper vans, and then there is a great variety of prices.
In today's post, I will share with you the information about getting there by ferry to Morocco with Direct Ferries. It is one of the most reliable companies; they have reasonable prices and, of course, they accept to take your van.
Ports of Departure from Spain and the UK to Morocco
Algeciras, Spain
Tarifa, Spain
Gibraltar, UK
Ports of arrival Morocco and Spain
Ceuta, Spain
Tangier, Morocco
How to Buy Your Ticket
Buying your ticket is simple, and the website is intuitive and easy to use. First, you must choose the port of departure, the port of arrival, and the date.
Then click on the Book Now button. You will be taken to a new window where you will have to indicate the number of passengers, the type of vehicle you are traveling with, and if you are bringing a pet and bicycle.
Once you have these data complete, click on continue. Now it's time to choose which boat and category you want to go on.
The trip takes only 1.30 hours, so I would choose the cheapest one or the one that best suits my departure time.
For my example, the price is $363.80. This includes two passengers and a motor home.
Once you choose, click on the book and fill in the passenger and vehicle information. And that's it.
As you can see, the process is straightforward; it is practically the same as booking a flight, except you have to include the details of your car or van, and when you arrive, you have your own vehicle to get to know the country.
Arriving at the Port
It is usually recommended to arrive two hours early at the port to check-in. We arrived at least an hour earlier every time we traveled by ferry with our van or car.
Waiting and controls
In the previous point, I recommended you arrive early is the best thing to do. But then you will have to wait until they start checking tickets and boarding.
The wait can be two hours, so download a few chapters of your favorite series to make the wait more bearable.
Some Recommendations for Ferry Travel
As it is such a short trip, I have no special recommendations to make to you. However, remember that if you bring pets, you are not allowed to take them with you on the ship, and you cannot go to your vehicle until you disembark.
So carrying a backpack with snacks, water, money, phone, charger, etc., is a good idea.
Enter Morocco with your van
The first thing that happens after the ferry arrives at the docks is that cars and trucks begin to disembark. From this point on, you must follow the signs or the line of cars or vans in front of you.
After a few minutes, you will reach a large square with 2 signs: Moroccan and foreign vehicles. You must go to the foreign vehicle lane to complete the temporary registration of your vehicle.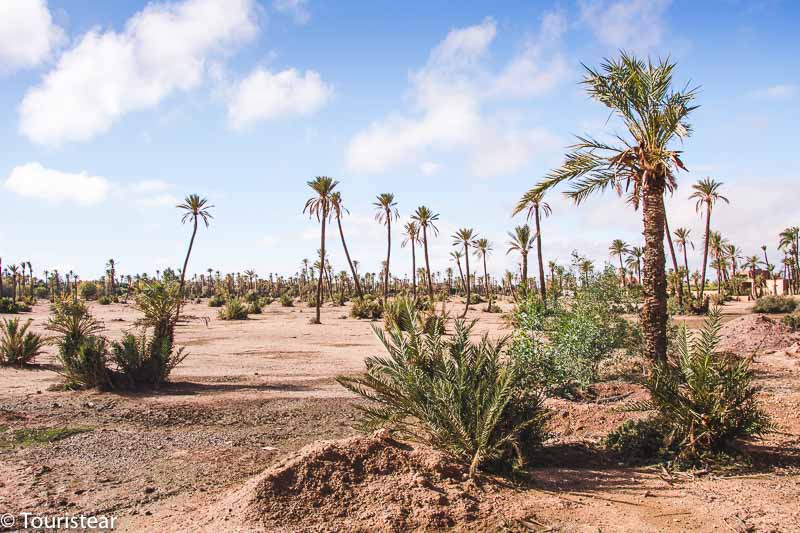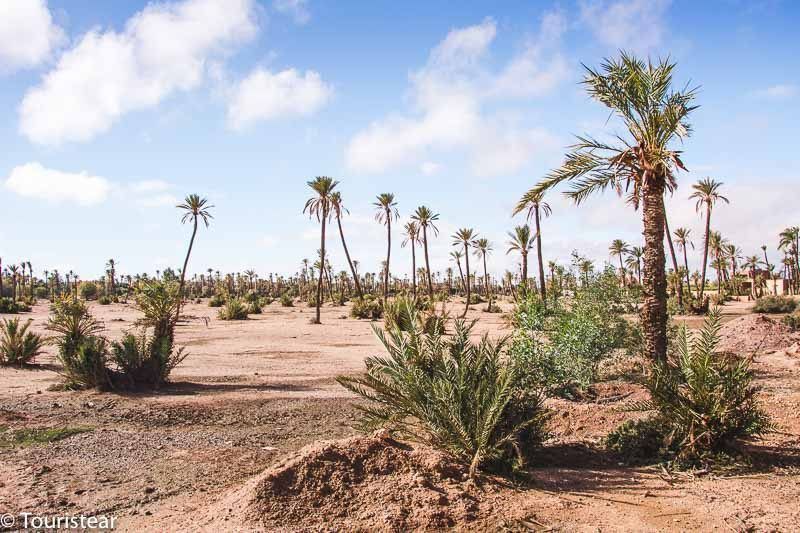 Vehicle Registration
This process occurs simultaneously with the validation of your passport and stamp by the police and customs control of the van.
It is not very difficult; you will only be asked to show your papers, including your insurance stuff. Staff members usually speak French quite well and a little English.
Please don't do like us who forgot our van papers when we went to Ireland. Luckily, as it is within the EU, we were not asked for anything when arriving or leaving France.
Customs
First, if you have a drone, don't take it to Morocco. It is prohibited and will be taken away from you.
When it is your turn to be checked, a customs officer will carry out the corresponding control.
Recommendation: Leave Spain with a full tank of fuel in your van. Because depending on the port you arrive at, finding a gas station can take about 30km.
Must-have items to carry in your van
You must carry your valid passport and the insurance of the van.
Download Park4night to find places to sleep beyond campgrounds.
Bring water, and once in Morocco, if you see a place to empty and fill water, do it!
Carry a puncture kit, inflator, and tools (just in case).
Don't forget the spare tire.
Have internet, contract it from your country or buy a SIM card in Morocco.
Wear appropriate clothing; in some places, you cannot enter in shorts (neither men nor women).
Travel with two gas bottles (depending on the days and time of the year, you may want to carry only one).
Carry cash and a Wise card to withdraw money during your trip without commissions.
Don't forget your first aid kit.
Take travel insurance for you and your van (the latter is mandatory, and the former is recommended for all your trips).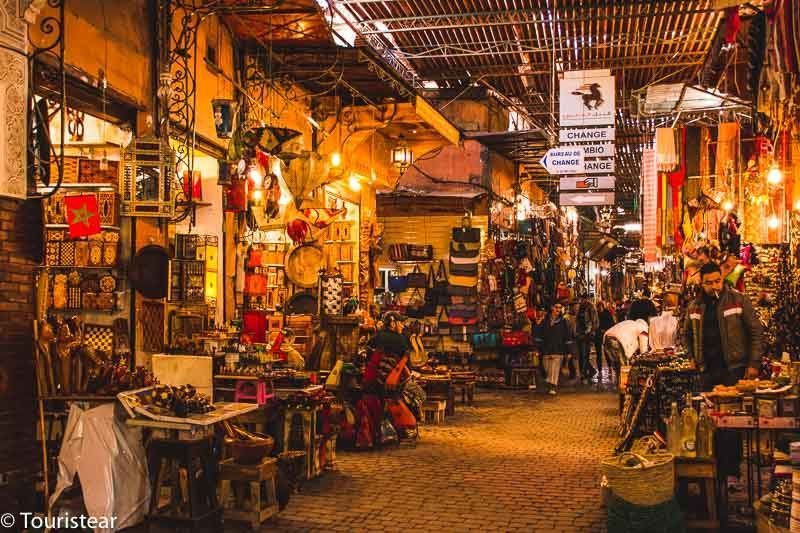 13 Must-Visit Places in Morocco
Depending on the time you have to travel in Morocco, you can take a longer or shorter route. And enjoy this magnificent country in a camper van.
Asilah, on the Atlantic coast
Merzouga desert
Todra Valley
Essaouira
Chefchaouen
Casablanca
Atlas Mountains
The Oasis of Skoura
Valley of Roses
Rabat
Meknes
Fes
Are you ready for your trip to Morocco by van?
Plan Your Trip to Morocco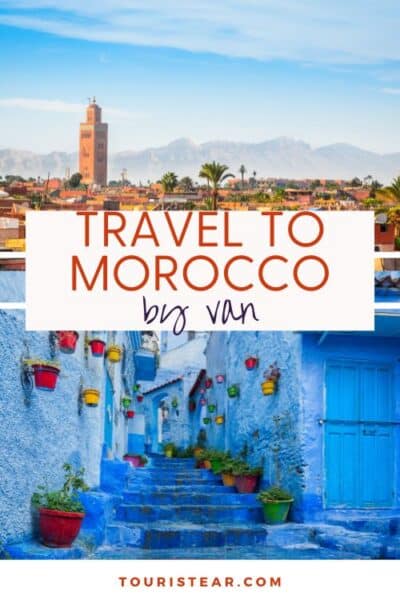 Last Updated on 15 September, 2023 by Veronica
Disclosure: Some of the links on this post are affiliate links, meaning at no additional cost to you, I may earn a small commission if you click through and make a purchase.
Author: Veronica
Vero, a seasoned traveler, has explored 25 countries and lived in five, gaining a rich perspective and fostering an infectious passion for travel. With a heart full of wanderlust, Vero uncovers the world's hidden gems and shares insights, tips, and planning advice to inspire and assist fellow adventurers. Join Vero and let the shared passion for travel create unforgettable memories.