Last Updated on 20 April, 2021 by Veronica
Valencia is one of the cities we have most commonly visited in Spain, and we have always stayed in different lodgings. So today, I bring you this post with some places to sleep in Valencia. There is something for all tastes and budgets.
If you travel to Valencia, you have to check what to see in Valencia in 3 days.
Where to stay in Valencia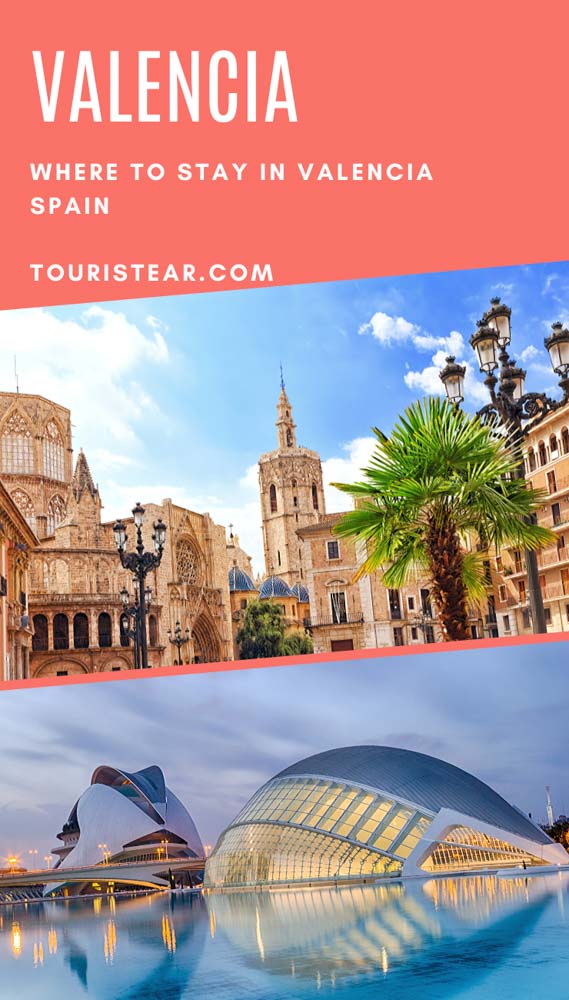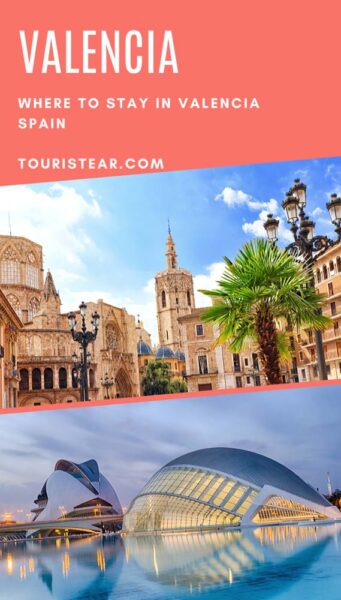 Accommodations in Valencia
Valencia is a city to visit all year round. You can go for a weekend getaway, or for "fallas" in the summer. There are many options and there is always something interesting to do in the city. Surely the minimum stay to begin to know Valencia is 2 days, although if you can stay for 3 or 4 days it would be better than better.
One thing that you have to keep in mind is that Valencia is a heavily visited city, especially on long weekends, fallas or summer. So my recommendation is that you book your accommodation in advance. As always, we used Booking.com, where we always find the best quality/price options.
But, if you want to stay in airbnb, you can check this 15 stunning Airbnb in Valencia.
Here you can find hostels, hotels and apartments that adapt to your travel budget. You can choose the area on the map, see the opinions of other customers, order by price and make the reservation without paying in advance.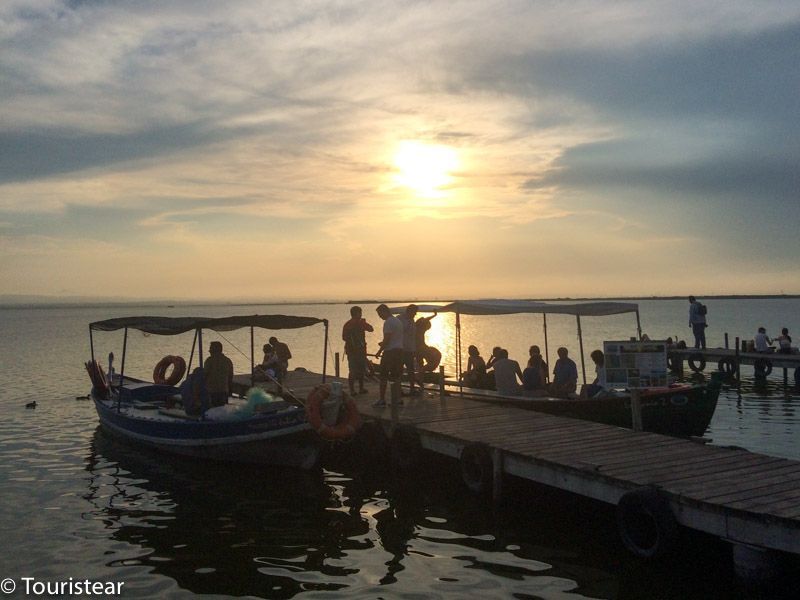 Save money in accommodations
Please take a look at this post about accommodations that I will explain to you in more detail. This option, with Couchsurfing, is the best way to save money when sleeping in Valencia (or anywhere else).
Sleep in a hotel in Valencia
You can stay in a hotel in the center of Valencia for less than you imagine. You have hotels with excellent scores in Booking for less than € 50 per night.
But if you have a little more budget, there are very cool options like the MD Design Hotel with very spacious rooms with a modern design and very well located to visit the city center of Valencia. Besides, it has a general score of 9.1.
If you are looking for something close to the beach, you can stay at the Balandret Boutique Hotel or Las Arenas Resort Spa. Here you will enjoy rooms with sea views that are only a few steps from the beach.
Everything depends on the type of trip you are setting up and, of course, the budget that you have for accommodation.
Staying in an apartment in Valence
The apartments are another exciting option to stay in Valencia. There are apartments in the Ciutat Vella (the Old Town), in the vicinity, and close to the beach. Prices vary depending on the season. This option is ideal if you travel 4+ people or if you wish to stay for many days.
Near the beach, you have the Playa Cabanyal apartments, and in the center, there are more options.
In our different visits to Valencia, we stayed in different areas of the city. Only once near the city of Arts and Sciences, this area is not bad, but there is only the city of Arts and Sciences. And for the rest, you had to walk a lot or move by car or public transport. The next few times we stayed near the city center.
The city center area is my favorite because you can reach the different tourist sites by walking, without beating yourself up. I have never stayed at the beach, tell me your experience!
When do you go on a trip, do you prefer: hotel or apartment? Tell us!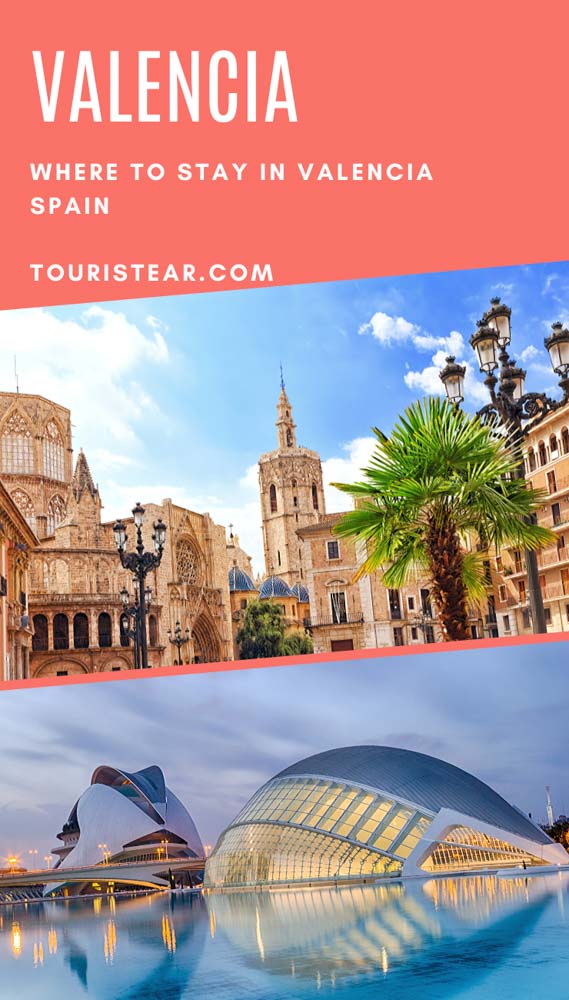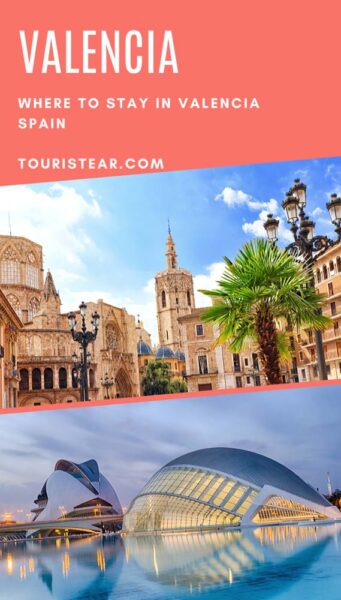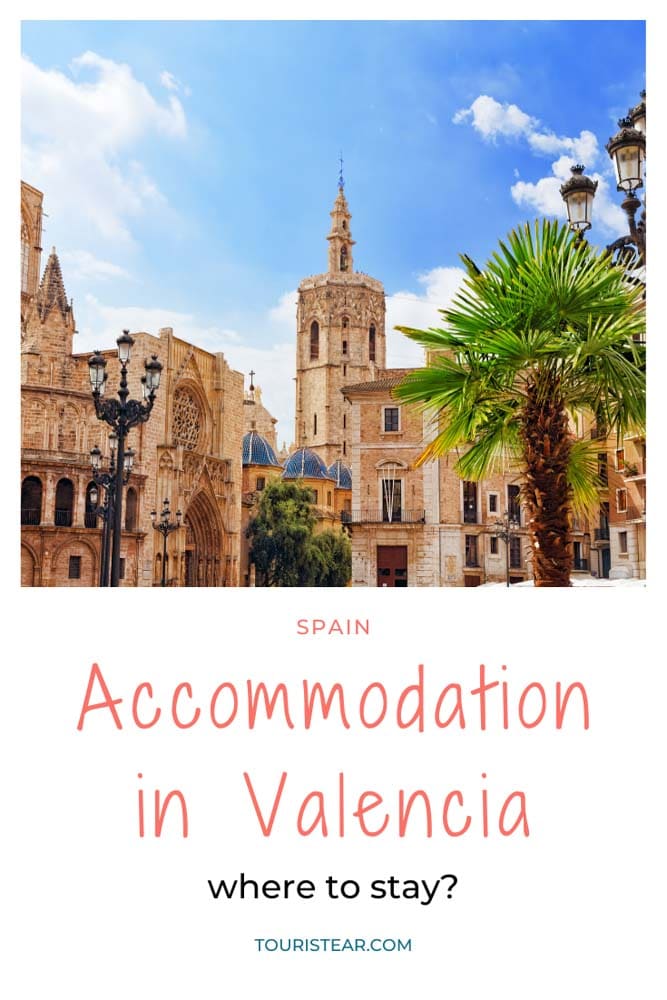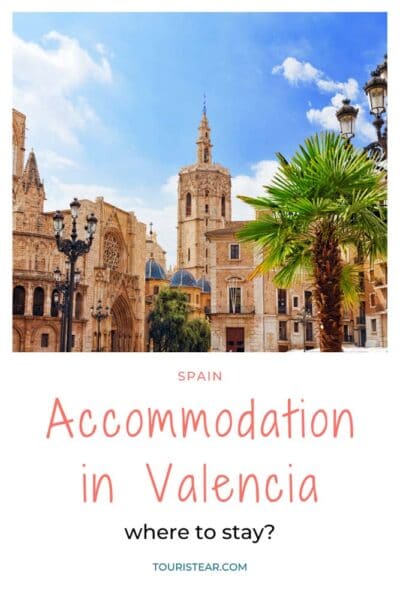 Book Your Trip
Book Your Flight
Find a cheap flight by using Skyscanner.
Book Your Accommodation
You can book your hostel, hotel, or apartments on Booking.com.
Don't Forget Travel Insurance
Travel insurance will protect you against illness, injury, theft, and cancellations. It's your protection in case anything goes wrong. You never go on a trip without it.
Best companies for activities
Check out Civitatis.com and find the best tours in English (French, Spanish and Italian)
Looking for the best companies to save money with?
Check out my resource page for the best companies to use when you travel! I list all the ones I use to save money when I travel – and I think will help you too! (Is in Spanish yet)
Some of the links you'll find in this article are from affiliates. This means that if you contract any of the services mentioned through the link we provide, we will receive a small commission, for you the price will be the same or you will have a discount. This way you help us to maintain the blog and continue to create content useful for your travels. Thanks a lot!

We are not native English speakers but we have decided to translate our post to English so we can share it with the whole world. If you see any spelling mistake or something, please let us know, it is so important to us. If you do so, we can improve our post and also our English knowledge! Thanks in advance!!!