On this page, I will be compiling all the travel tips that I have been writing so that you can find them in one place.
In the first section, you will find everything related to planning a trip, practical advice, accommodation, car rental, etc.
In the second section, you will find the travel planners we have created; they are downloadable and printable. Ideal for people who like to have everything under control.
Then we continue with travel insurance, essential to travel today.
Keep reading and start planning your trips efficiently and without stress.
How to Plan a Trip
---
In this section, you will find everything you need to plan your trips, from tips for planning a trip, where to find cheap flights and accommodation to tips for renting a car or a motorhome, and our favorite companies to travel with.
---
Printables
---
Printables are the best to have your trips organized. They are PDF documents to print at home, with templates that help you throughout the planning process. You can print them as many times as you want.
---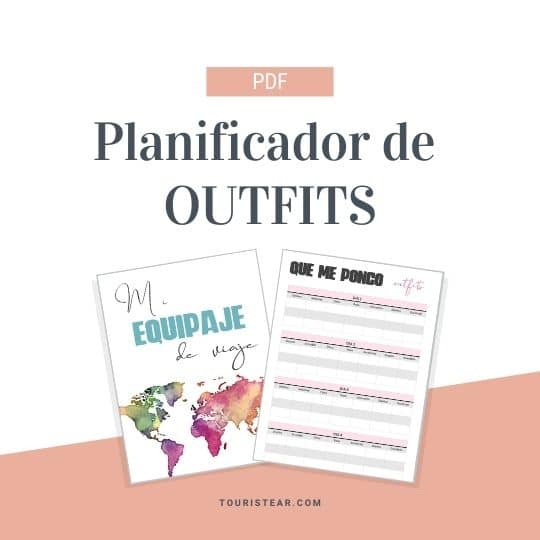 All about Travel Insurance
Portugal has one of the highest ranks on the Global Peace Index, and I experienced a memorable and safe journey. Like my every trip to a country with incredible beaches, we wanted to try all the water activities worry free, so we got ourselves travel insurance for Portugal. International travel insurance is a must on…