On this page, I will be compiling all the travel tips that I have been writing so that you can find them in one place.
In the first section, you will find everything related to planning a trip, practical advice, accommodation, car rental, etc.
In the second section, you will find the travel planners we have created; they are downloadable and printable. Ideal for people who like to have everything under control.
Then we continue with travel insurance, essential to travel today.
Plan your trips
Want to know how to plan your trips? Are you planning a trip and don't…
This post will give you all the necessary tips to plan a road trip on…
Exclusive designs made by us
Printables: Have Everything Planned
Printables are the best to have your trips organized. They are PDF documents to print at home, with templates that help you throughout the planning process. You can print them as many times as you want.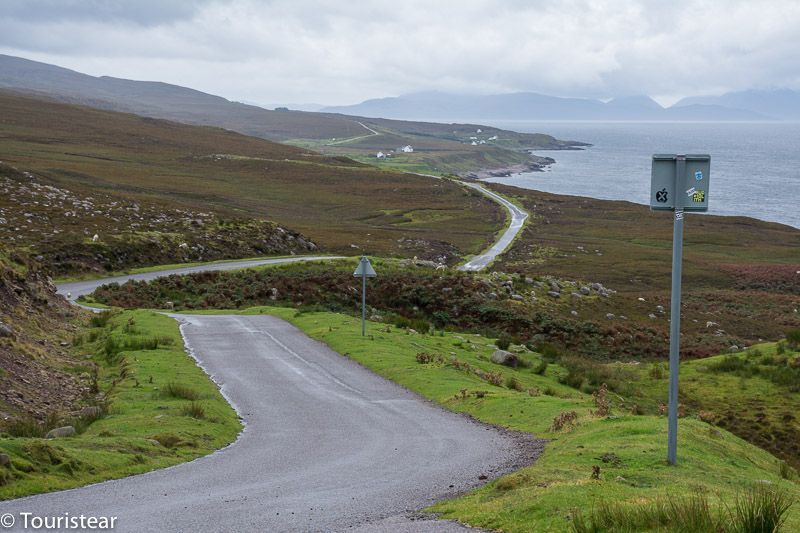 plan your roadtrip
Roadtrip Planner
Plan your road trips by car, camper van, or motorhome in an organized way with this super helpful printable road trip planner.
Plan Your Trip
Travel Planner
Plan your trips in an organized way with this 44-page planner.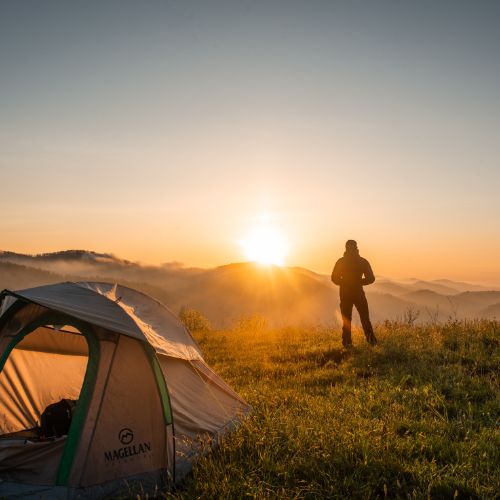 plan what you are going to wear
Outfit planner
Don't get caught off guard. So you can prepare what to wear and what to take with you on your trip.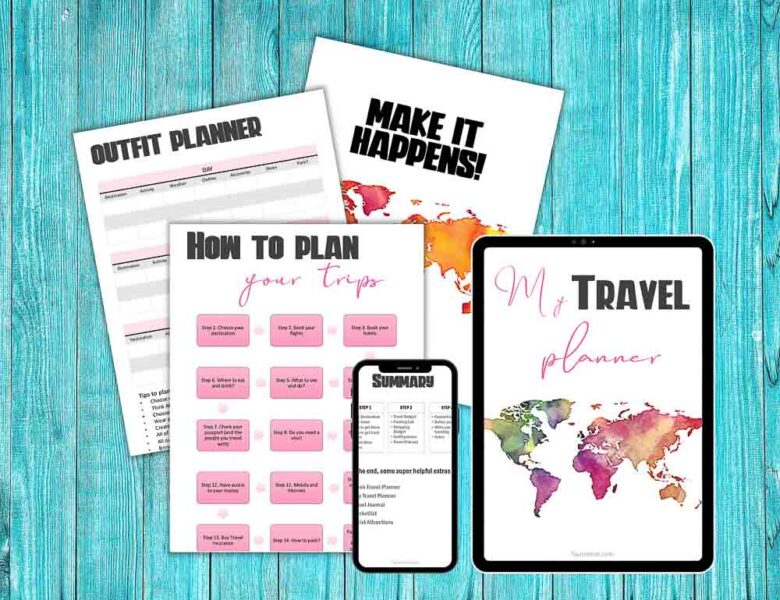 How to Plan a Trip
It can be difficult to know where to start when planning your dream trip. What is the first step? And the second? The third? The fourth? Traveling can seem like an overwhelming topic with so much information available, and the longer your trip, it looks like there are more things to think about.