Romantic Plans for Couples in Berlin
Although the Germans do not have precisely a reputation for being very affectionate, you can find several alternatives to enjoy an unforgettable holiday with your partner in Berlin.
If you do not want to miss the opportunity to live it, in this post, we tell you what are the best plans in this city that, although it is not Paris, will serve as a stage for you to have an unforgettable experience.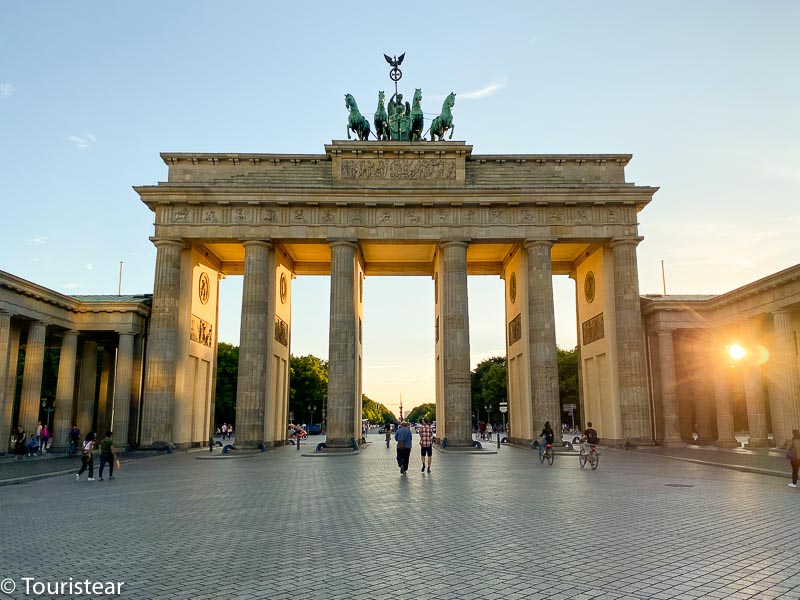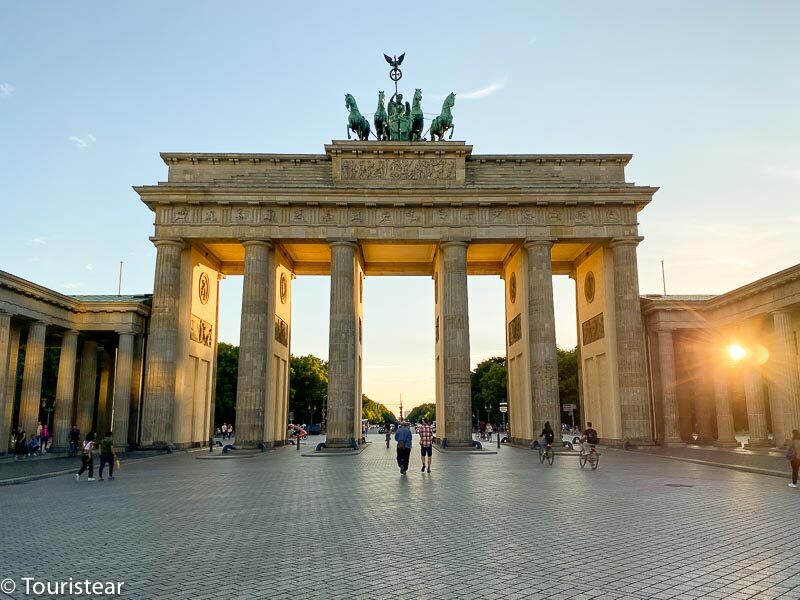 5 Romantic Plans in Berlin
Before we go to basics and talk to you about the most common places, such as museums, restaurants, parks, guided tours, theaters, and other activities, let's remember that the purpose of traveling alone with your partner is to enjoy and take home the most special memories.
That is why, in this opportunity, we will focus on other kinds of plans, much more intimate and designed to share with the loved one.
Walking Through Charlottenburg Gardens
If you're one of those romantics who enjoys reading Austen's or Bronte's novels until late at night, you'll feel like part of that European period context as you tour Charlottenburg Palace.
This activity cannot be missing on your visit to Berlin and, if you want to have a space for romance, there is no better way than to take a walk through its famous gardens.
Without being in England, you'll feel like Elizabeth Bennet and Mr. Darcy in the middle of courtship.
This tourist attraction is ideal for walking, organizing a picnic, or playing with snow in winter, as its baroque theme extends behind the royal palace, offering wide trails and other green areas.
On tour, you will find a porcelain museum, built-in 1788, named Belvedere, and a neoclassical Mausoleum that houses the tomb of Frederick William III and Queen Louisa.
On the other hand, a curious fact is that, in 1697, the gardens were designed to give it a French style with meadows, plants, and hedges arranged millimeters geometrically.
However, these were expanded and reorganized a century later with abundant forests and pavilions until a more English touch.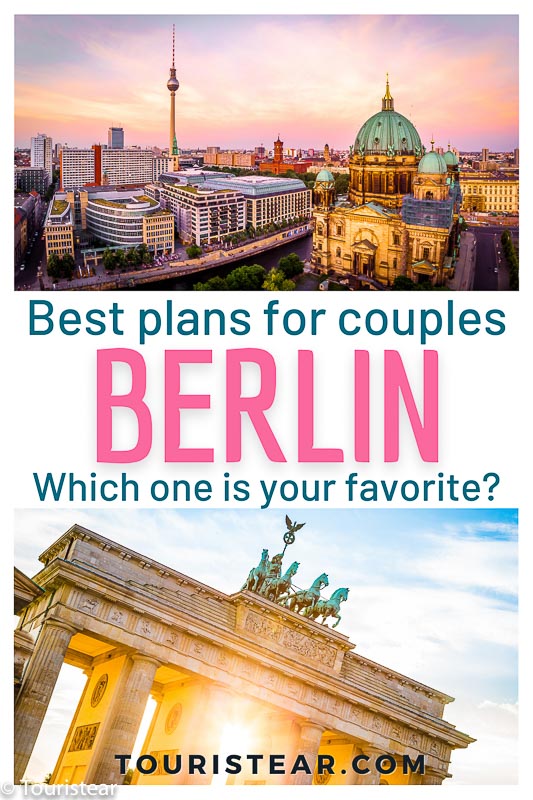 A Bike Tour with Your Couple in Berlin
Berlin offers you the perfect place for a romantic getaway that you'll never forget. It is Little Venice, a paradise located in the extreme southeast of the country.
You will find beautiful streams, forests, and ancient cottages, where you can organize a picnic while admiring the landscape of flowers, the lake, and the swans that surround this small town.
This tourist attraction is made up of 5 canals and 13 hidden bridges between Müggelsee and Dämeritzsee. It is also full of low-earth forests, wet meadows, and beautiful gardens, the perfect setting to preserve moments of happiness with that special person.
The characteristics that make The New Venice unrepeatable are its proximity to water, wherein mid-summer dragonflies surround the place along the currents.
Its large population of trees hangs from the willows with the region's original vegetation.
To get there, you must travel approximately 30 kilometers from the center of Berlin.
One option may be to travel by public transport or rent a car through comparing pages such as Rentalcars.com, in which you can choose an economy car of your choice quickly and comfortably, so you can get to the place in less than an hour.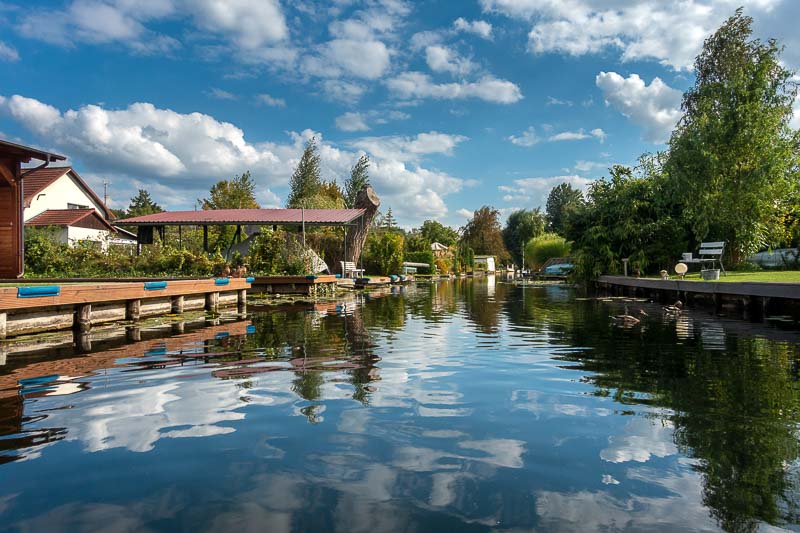 Learn to Tango Dance
You'll be surprised to learn that this classical dance inspires and motivates lovers of dance.
You can not only find it or practice it in Rio de la Plata or Buenos Aires; take advantage of your visit to Berlin to have fun with your partner to the tango rhythm and let out the dancer inside.
For this, you have to go to the ballroom specialists, who offer classes to beginners, intermediates, and advanced in pairs or groups of individuals. Without a doubt, it is an ideal experience to live as a couple; maybe between friends, it wouldn't be the same.
This place has served locals and foreigners since 1913, in a building where concerts and cultural events are also held in a sophisticated atmosphere in the best berlin style.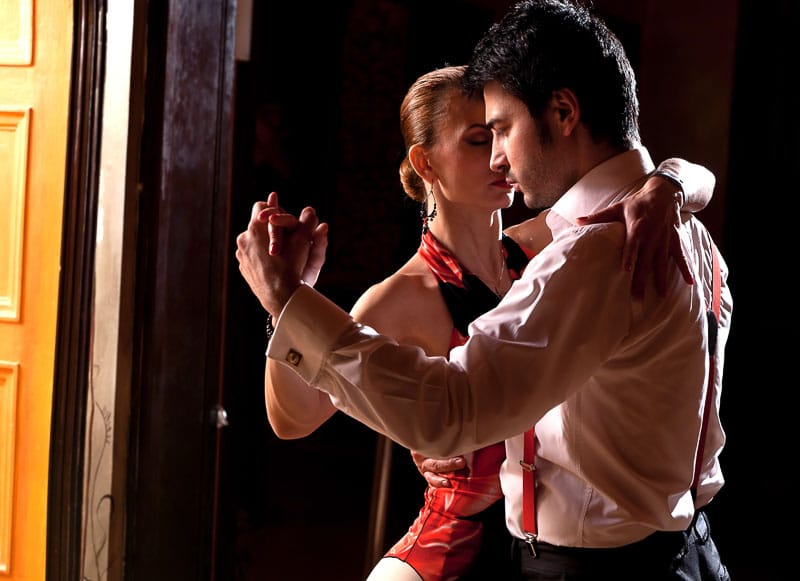 Escape to a Village
Traveling in a rental car is all you need to get to Meissen's paradise, a village located three hours from Berlin and on the river Elba banks.
With a monumental construction, whose history is more than 1,000 years old, and from which you can see the rooftops of the old part of the city, combines a picturesque panorama that makes it the right place for a Romantic weekend.
This beautiful medieval town is composed of curved streets that lead you to the squares with stairs, centuries-old buildings, cozy businesses, and wineries to walk quietly.
This tourist destination is also known for producing the oldest porcelain in Europe with figures and ornaments of all kinds, where thousands of people worldwide learn from this tradition.
And that's not all, if you travel in August, you can enjoy the Wine Festivals in Meissen, where you will taste this fine drink produced by small winegrowers who harvest in an area of 450 hectares and are mostly on the mountain slopes.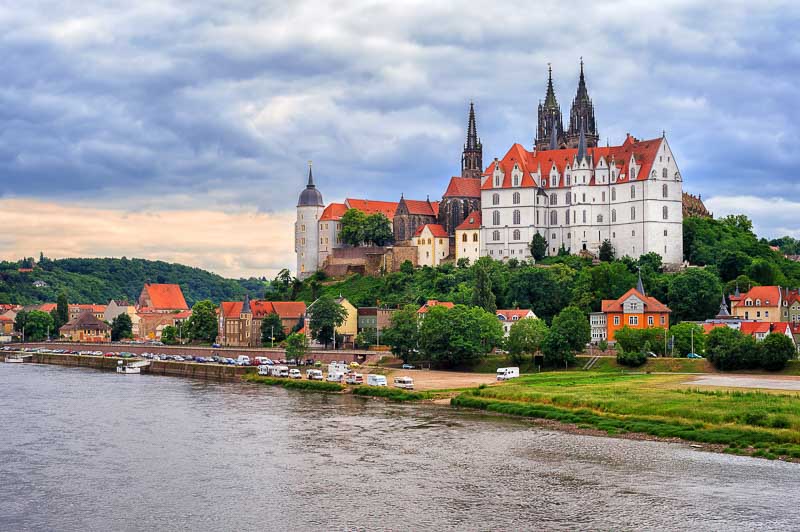 Walk in the Air
If you really want to surprise your partner and don't just fly the butterflies in your stomach, don't hesitate to take a walk through the heights in a hot air balloon.
Climb up to 150 meters and enjoy the best view in the company of a guide who will show you the most outstanding sites to photograph, such as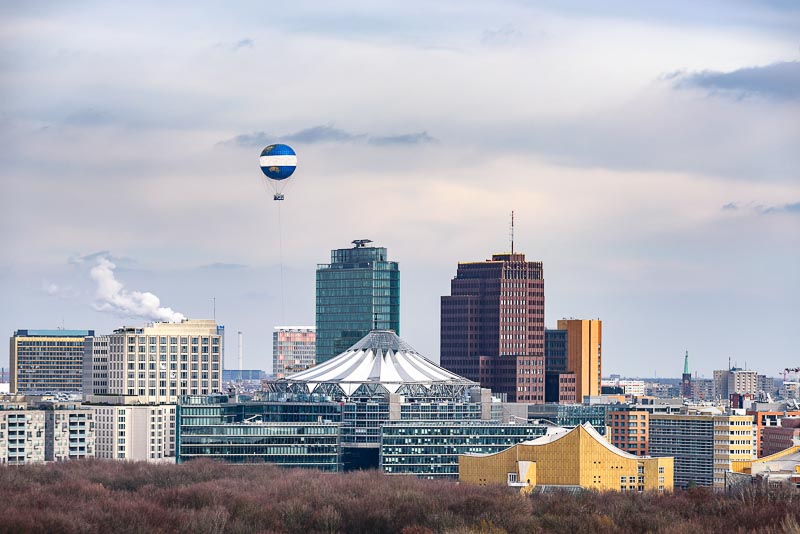 Berlin is a tourist destination that is full of charm, both for its past and its present. Today, tourists prefer it for being a city full of life, energy, with a population excited by art, culture, and various activities for all tastes.
If you want to have a different trip in your partner's company, do not hesitate to take advantage of these plans that the capital of Germany offers you to celebrate love.
Plan Your Trip To Germany
Book Your Trip
Book Your Flight
Find a cheap flight by using Skyscanner.
Book Your Accommodation
You can book your hostel, hotel, or apartments on Booking.com.
Don'torget Travel Insurance.
Travel insurance will protect you against illness, injury, theft, and cancellations. It's your protection in case anything goes wrong. You never go on a trip without it.
Best companies for Tours
Check out Civitatis.com and find the best tours in English (French, Spanish and Italian)
Are you looking for the best companies to save money with?
Check out my resource page for the best companies to use when you travel! I list all the ones I use to save money when I travel – and I think I will help you too! (Is in Spanish yet)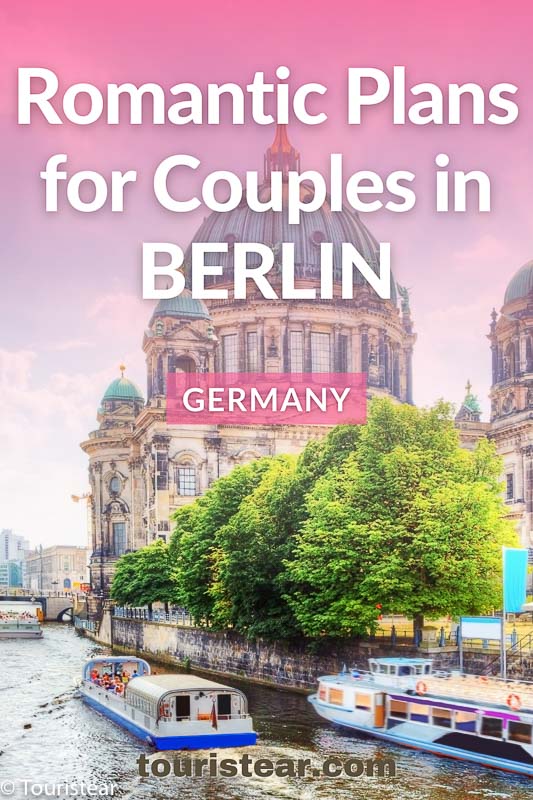 Last Updated on 4 December, 2022 by Veronica