Travel Insurance: Everything You Need to Know
Travel insurance is something you need when you go out to know the world. It doesn't matter if you go to the neighboring country or travel thousands of miles; having travel insurance is practically essential, and now it's mandatory in several countries.
You never know what can happen, you maybe have to cancel the flight, or the company does. You can get sick; you can have an accident in your journey, from twisting your ankle to something more serious, and as the saying goes, better to prevent than to regret. (Is this saying exists in your country?)
Why is Relevant Travel Insurance in Your Trips?
Imagine the holidays are coming, you know where you're going, you've got your trip planned, but do you already have your insurance? Do you know why it's important to take out travel insurance? Do you know why we don't go on a trip without insurance?
And now, due the Covid-19, it's mandatory in many countries.
What is Travel Insurance?
Insurers provide a service to cover unforeseen events that may arise on a trip.
What are the coverages?
Depending on the insurance company and the insurance policy you take out, there are different coverages. The essentials are:
When you get sick, get medical help.
They cover your luggage in case of loss, delay, breakage, etc.
Send you home if necessary (repatriation), or transfer a family member to where you are.
You're covered in case you're canceled, delayed, etc.
They cover you if your electronic equipment is stolen (a must-have when you travel with a good camera, laptop, etc.)
Have coverage in case your stuff, documents, etc., are stolen.
It's easy to take out travel insurance and renew it. You can do it with a couple of clicks from your computer. And you avoid headaches (and the loss of many euros or dollars) if something goes wrong on your trip.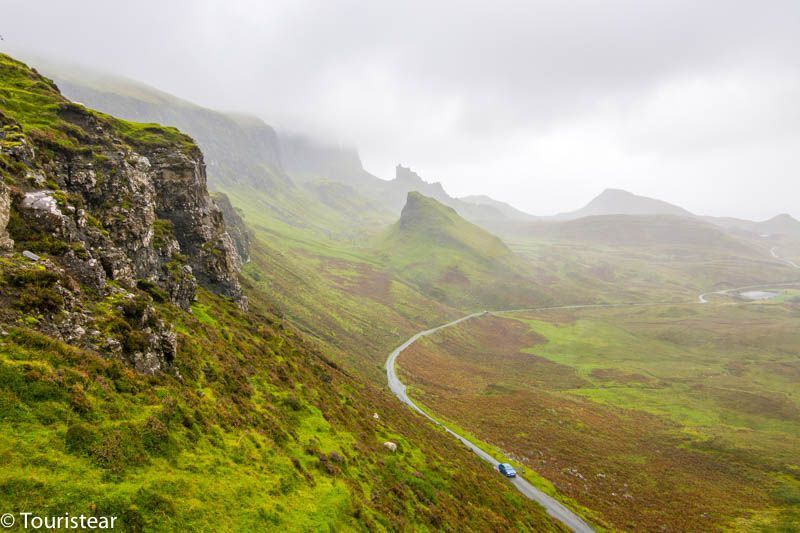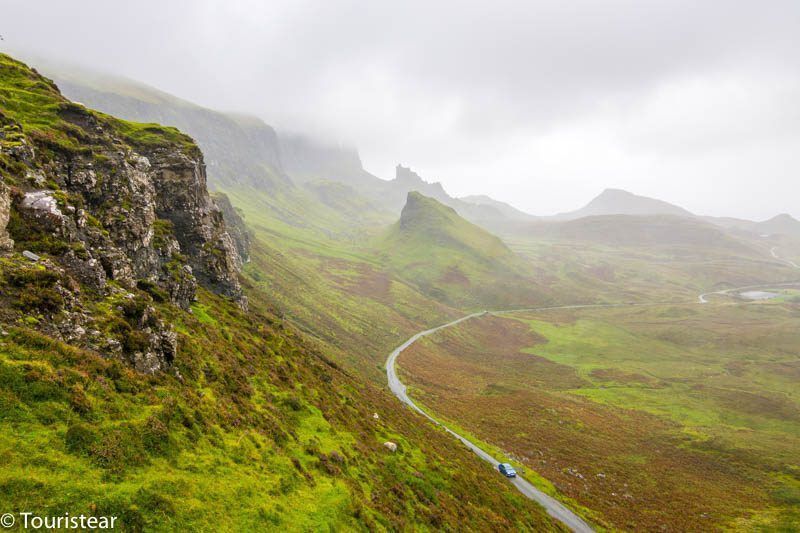 Do You need to travel with insurance?
An absolute YES from our humble opinion. But you've probably read or heard on several occasions that you have to travel with travel insurance or at least that it's advisable to do so, especially if you're traveling to countries like the United States, Canada, or Japan, health care is very expensive.
On holiday, many go abroad (or stay close) it is advisable to get good travel insurance, which is flexible, and that adapts to each one's needs.
For example, who like to make road trips and as you know, we do many kilometers, always hire it. Since many times the way to drive in other countries is different and you have peace of mind with extra support, it is to be insured against any unforeseen events.
We've already seen why it's important to travel with travel insurance.
Travel insurance covers you with the different incidents that may arise throughout your trip, such as medical assistance, luggage, cancellation of the trip, accidents, civil liability, etc.
But I think the most important thing is because you travel more safely with travel insurance, you feel like you're traveling protected.
It's a safe way to travel, especially if you're traveling with children.
Because if you bend your ankle or break a tooth, you get food poisoning or any unexpected emergency. You call the insurance company, and they tell you which doctor you have to go to, and the best thing is that you don't get overwhelmed because you think, ah okay, I've my travel insurance!
Therefore, I believe that taking out travel insurance should be essential in planning the trip, such as buying a plane ticket or booking hotel rooms.
Which Company do We Recommend?
We recommend HeyMondo because it is characterized by offering you travel insurance that best suits your needs and travel style. Also, you can customize it to your needs.
Customizable insurance
It works as follows; first, you have to give them your travel details, which countries or regions you will visit. Is this saying in your country? The dates for your trip and the age of each travel. Once you fill in this information, press Get a Price, and that's it.
Now you get the price, and you can choose 2 plans: the Standard one or the Explorer Plan. You can see the coverage and choose one of them. They have travel assistance with care 24 hours a day every day of the year.
They have different coverages, Emergency medical expenses overseas, $10,000.000 or unlimited, medical transport, Natural catastrophe, baggage, etc.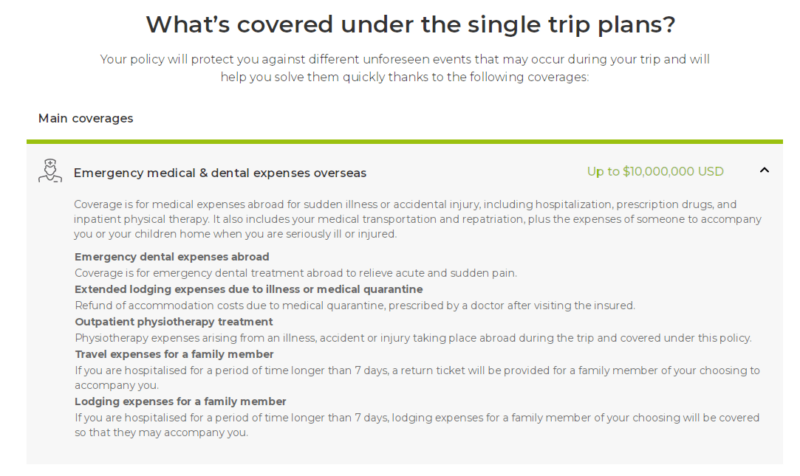 Travel Medical Teleconsultation
Besides, they have added a service for customers that I find very good (and it is free), which is medical teleconsultation on the road. This means that you can make a medical consultation. It operates 24 hours a day, 365 days a year. You can send your inquiry by Whatsapp!
Tell me, are you traveling with insurance? What matters most to you when it comes to taking out travel insurance? Follow the link to go to HeyMondo's website and take out your travel insurance.
More Ideas for your trip