Do you want to work with us?
What is Touristear?
Touristear is a travel blog based on the experiences of it's authors. It's young, born in August 2014. But, despite it's youth, it has entered with strength in the travel blogging scene and already has +90 post published. What's our goal? To share our experiences and knowledge with our audience. We like to write in first person and tell you the specifics and the details of the places and cities we have visited, those kind of secret things a friend tells you about when you're going to a new destination.
Who is behind Touristear.com?
Behind Touristear are Fernando and Verónica. We love travelling and knowing the world we live in.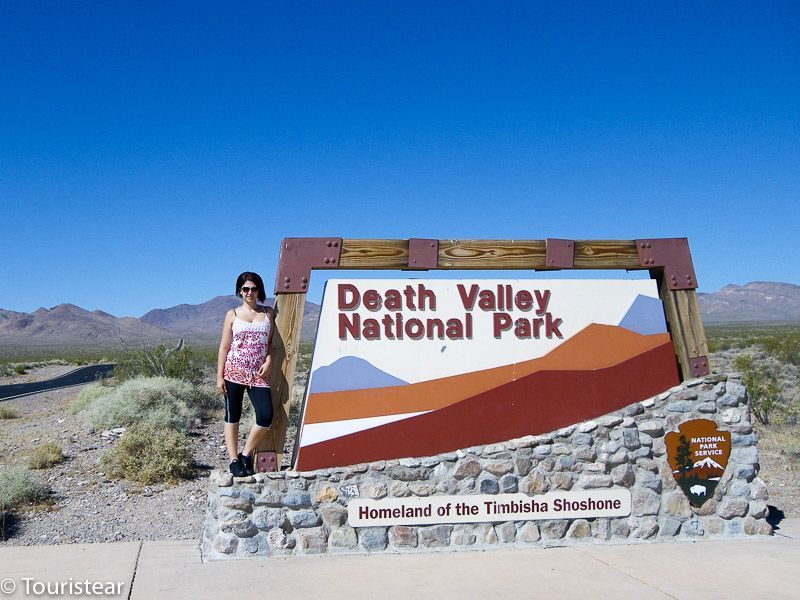 Veronica is a former bank employee who decided to refocus its activity towards what really fells passion about, travelling and then, telling what she's seen. She specializes in Social Media & Content Marketing plus graduate in Business and Tourist Activities, she's the alma mater of Touristear.
Fernando works in a multinational and has two hobbies over many, travelling and taking photos. And Touristear can take advantage of these two activities.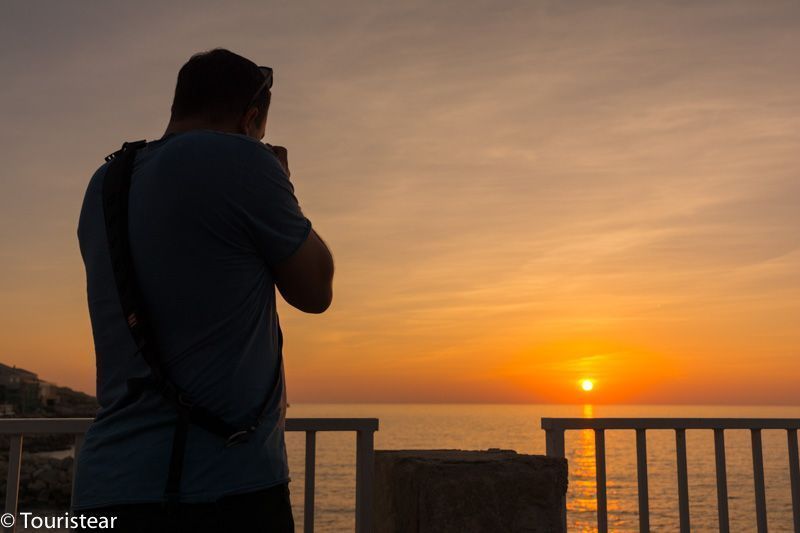 Colaborations and Sponsors. With whom have we already worked with

Provincial Council of Cuenca (Spain).
José Maria Iñigo (Spanish renowned journalist).
A Fala Trevejo, (Extremadura, Spain).
DakotaBox, (Spain).
JV Tours (New York, USA).
Interview on RNE por Pepa Fernandez and Jose María Iñigo.
HundredRooms (Spain)
Interview on Radio Caracol, (Colombia)
Blog on Brands (Spain)
Visit Scotland
Visit Britain
Holland Tourism Bureau
Poland Tourism Bureau
Our metrics (Agosto 2017)
More than 50000 unique users/month and more than 34,000 page views on touristear.com
More than 6700 followers on Twitter.
More than 7620 Fans on Facebook.
More than 6700 followers on Instagram
More than 3300 subscribers by email
Collaboration Proposals. How can we work together?

Content Marketing
Content development. About main topics regarding travelling and tourism. We can develop this content to be inserted into your own website or we can do sponsored posts to publish it on our blog.
Content marketing allows you to enhance brand awareness, access to potential new customers, improve dissemination on social networks, improve search engine optimization (SEO) and retain customers, among others.
Optimization Services (SEO)
Do you want to improve your positioning on Google or other search engines?. We can help you to do that. Previously we make a deep analysis of your website. Then we see where are the weaker and stronger points of your website. We study how to improve those weaker points and also how to promote the strengths. And finally we propose you a solution and how to do it.
Reviews
We can test any service or product and write for you a review based in our opinion. We will give you what we value most, our opinion. We will be objective, honest and sincere because we think that's exactly what you are looking for. We can also be a mistery shopper if you need it.
Promote a destination or brand through direct visits. Press Trips or Blog Trips.
We can help you by writing a post about a destination or brand making a direct visit if you need so.
This has the following advantages for you, among others :
You will Improve your global positioning as we have readers worldwide.
You will have an objective, independent and honest way of information.
You will have us posting about your brand or destination on social networks in real time, with the hashtags of your choice.
You will get high brand awareness and dissemination.
It's a very low cost promotion. Cost-effectiveness and high ROI.
Advertising
If you want to advertise a destination or brand through our blog, we can do it using different tools:
Sponsored post.
Static links. (Landing Pages or deep links).
Banners and creatives of different sizes.
Share in Social Networks
We can carry out special actions in social networks such as Contests, Broadcasting events, etc.
Contact us
[contact-form-7 id="4″ title="Formulario de contacto 1″]