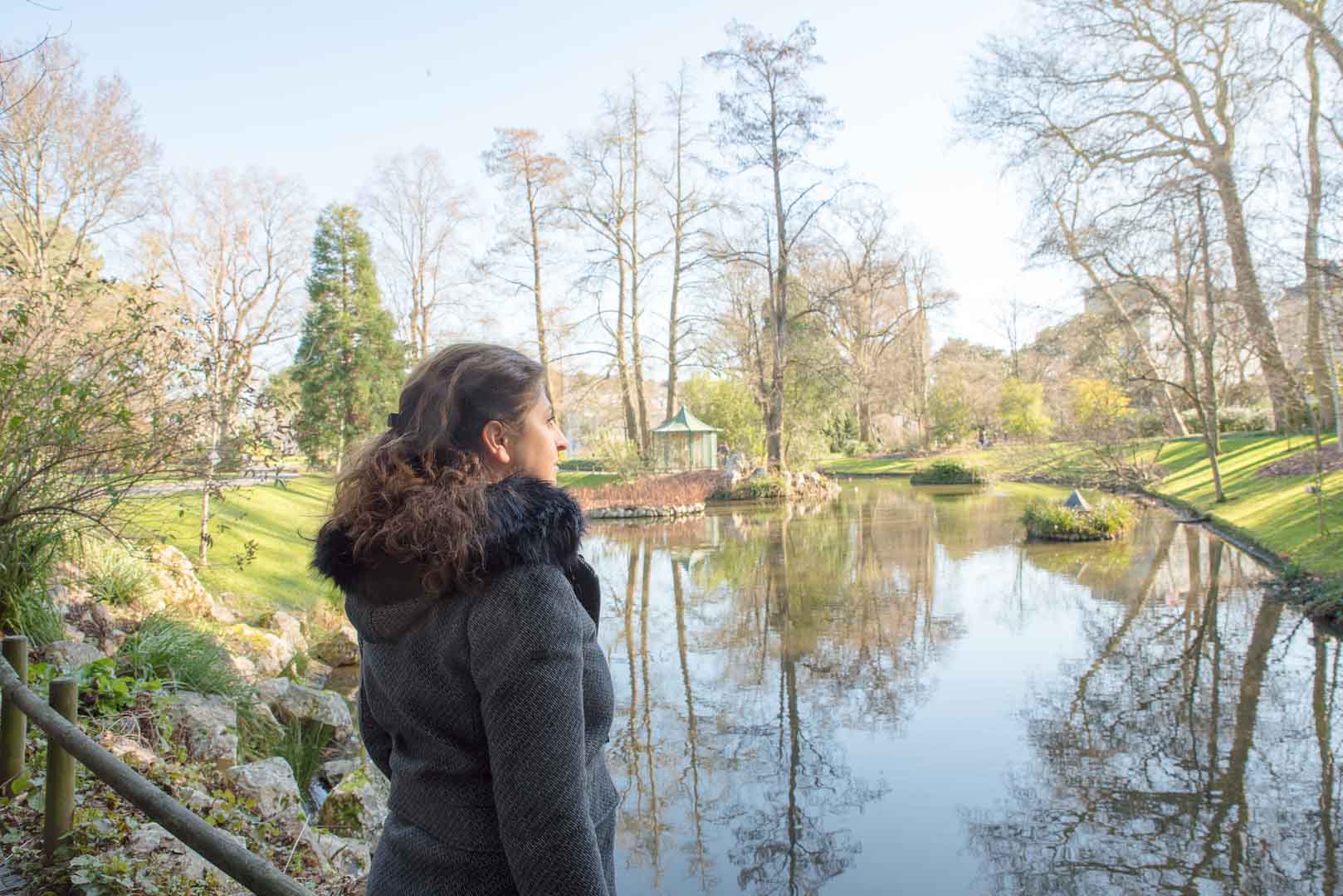 Welcome to Touristear travel blog
We are Veronica and Fernando, two travel and photography passionate.
---
Last entries
This post will give you all the necessary tips to plan a road trip on your own. If road trips…
---
We are Vero and Fer
We are the creators of the Touristear travel blog and look forward to helping you travel more and better.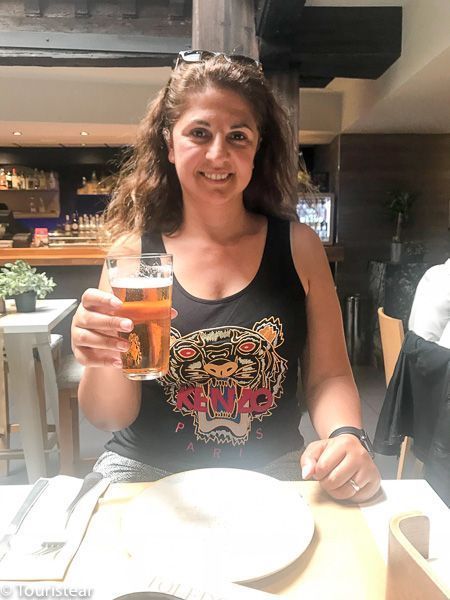 Vero
Traveler
Hello! I am Vero, a marplatense who in 2002 went with a friend to Spain, only for a couple of months, these became 9. I was in Granada, Malaga and Madrid and return to Argentina.
After a month in Argentina, I bought a one-way ticket to Madrid. It's been 16 years since I left my house in Mar del Plata.
In these years in Spain, I did a lot of things. And in 2014 was born Touristear travel blog, where we share our tips for traveling as a couple, by car, weekend getaways and road trips dreamed.
I love to travel, meet new places and their customs. Also, I'm passionate about photography, I think I'm learning and improving my photos.
Fer
Photographer
Hello! I am Fer, I have lived most of my life in Madrid and I have been fortunate to have been able to travel quite a lot. I had to travel for work and that's where I took pleasure to know other countries and meet other cultures.
I travel, but not only to be able to say that I've been in such or that place or to enjoy that feeling of freedom and (almost) fear that it gives you when you know you're going too far. But because traveling makes you a little more different (and for me better) every time.
I am passionate about photography and that is what I try to contribute in this blog.

Continue reading about me here
Travel Guides
Travel, live, feel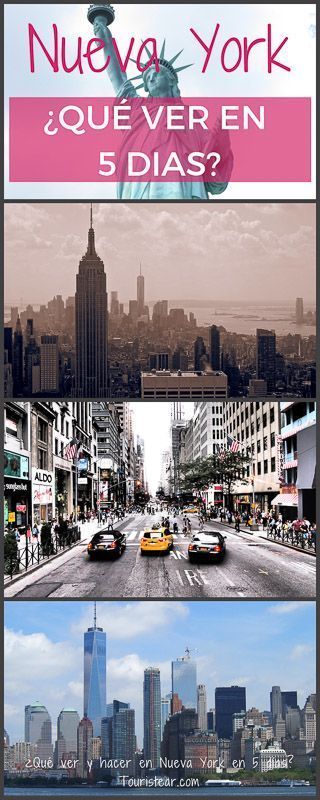 Free guide
Visit New York City on your own and get to know the must-see places
Always travel with travel insurance
One of the best tips we can give you is that you always travel with travel insurance.
You never know what can happen and it's better to prevent than regret.
---