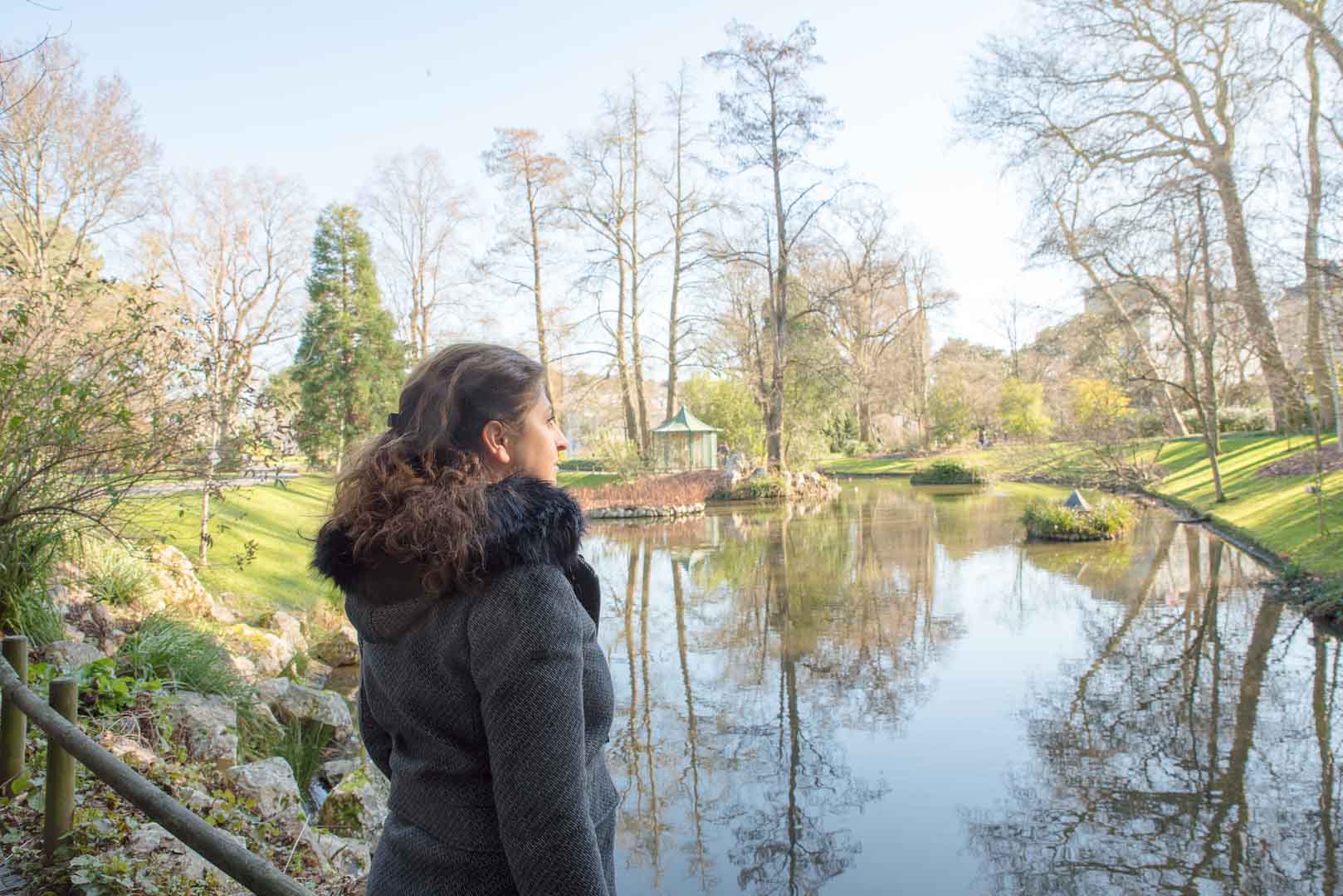 Welcome to Touristear travel blog
We are Veronica and Fernando, two travel and photography passionate.
---
---
We are Vero and Fer
We are the creators of the Touristear travel blog and we look forward to helping you travel more and better.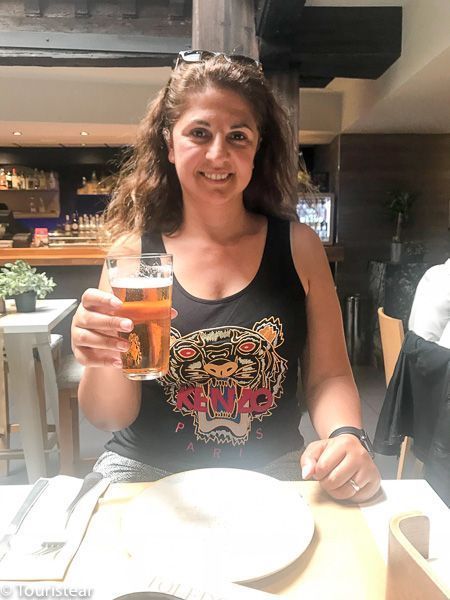 Vero
Viajera
Hola! Soy Vero, una marplatense que en 2002 se fue con una amiga a España, solo por un par de meses, estos se convirtieron en 9. Estuve en Granada, Málaga y Madrid y emprendí mi vuelta a Argentina.
Después de un mes en Argentina, compré un billete solo ida a Madrid. Ya han pasado 16 años que dejé mi casa en Mar del Plata.
En estos años en España, hice un montón de cosas. Y en 2014 nació touristear blog de viajes, donde compartimos nuestros tips para viajar en pareja, en coche, escapadas de fin de semana y road trips soñados.
Me encanta viajar, conocer nuevos lugares y sus costumbres. Además, me apasiona la fotografía, creo que poco a poco voy aprendiendo y mejorando mis fotos.
Fer
Photographer
Hello! I am Fer, I have lived most of my life in Madrid and I have been fortunate to have been able to travel quite a lot. I had to travel for work and that's where I took pleasure to know other countries and meet other cultures.
I travel, but not only to be able to say that I've been in such or that place or to enjoy that feeling of freedom and (almost) fear that it gives you when you know you're going too far. But because traveling makes you a little more different (and for me better) every time.
I am passionate about photography and that is what I try to contribute in this blog.


Guías de Viaje
Viaja, vive, siente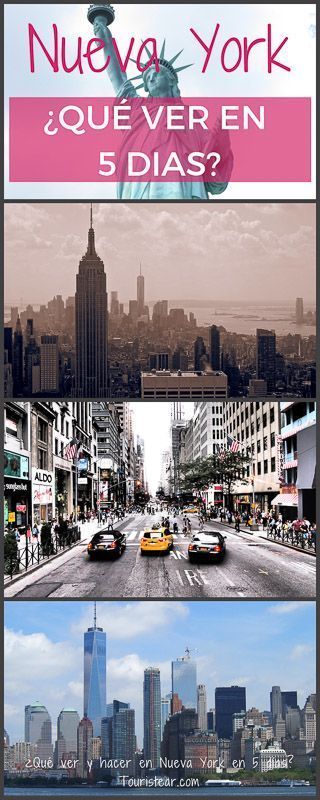 Guía gratis
Recorre la ciudad de Nueva York por tu cuenta y conoce los lugares imprescindibles
Always travel with travel insurance
One of the best tips we can give you is that you always travel with travel insurance.
You never know what can happen and it's better to prevent than regret.
---